Thank you for Honoring our Medical Heroes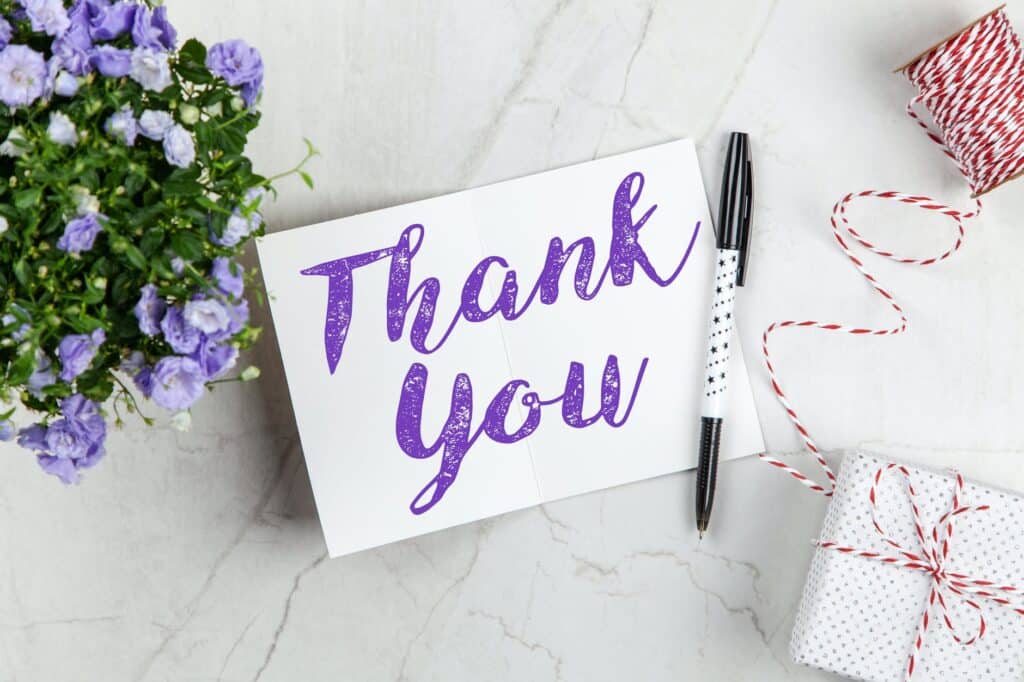 You have made a difference !
Your donation will help bring high integrity food to our local health care community. 
North Star Homestead Farms, LLC will match 20% of every dollar you contribute as we work together to thank our medical community for their service to us during these challenging times.