On our farm, we pride ourselves in the quality and flavor of our pasture-raised lamb. If you haven't grown up cooking lamb, it might feel intimidating to start with something as large as a roast, but it's actually quite simple to make. Succulent and infused with flavor, your roast success begins with high quality meat, raised with care and attention to good practices. Watch the video below to learn how to prepare your roast and use the featured products links to source the ingredients you need to get started. Enjoy!
Recipe
Leg of lamb (boneless or bone-in), thawed
olive oil
onion, sliced
kosher salt
black pepper
cumin
thyme
rosemary
garlic, chopped (other spice ideas: oregano, crushed red pepper)
In a roasting pan (with lid or use tin foil to cover), lay the sliced onion as a bed. Massage olive oil into the outside of the roast, rubbing down with salt, pepper, and cumin. Crush rosemary and thyme onto of the roast and then layer with the garlic. You could also use whole garlic cloves and cut slits in the meat, slipping them inside. Cover and roast at 350 degrees for 1.5 to 2 hours (until the internal temperature reaches 165 degrees). Allow to rest, covered, for 15 minutes before carving. Enjoy!
---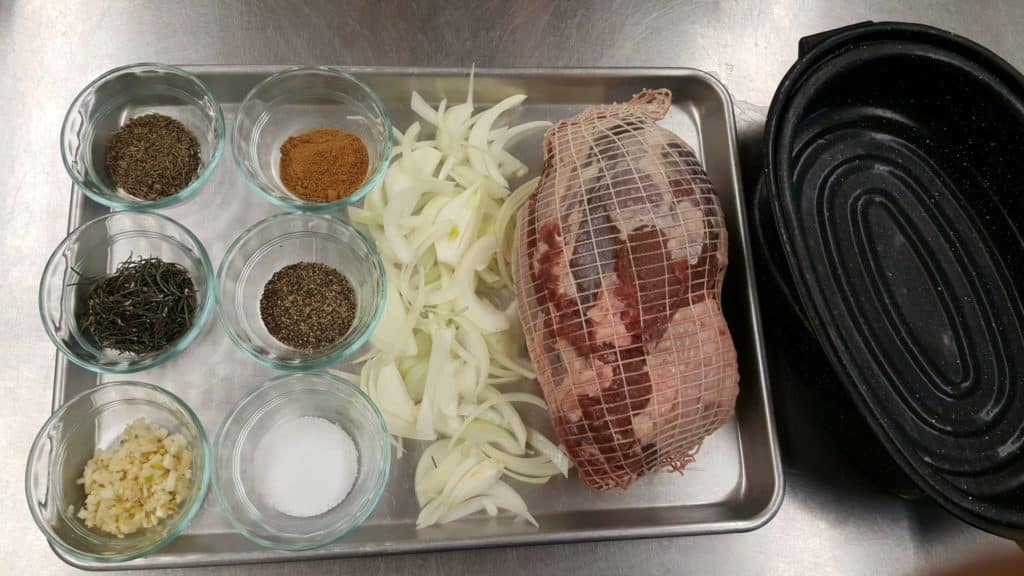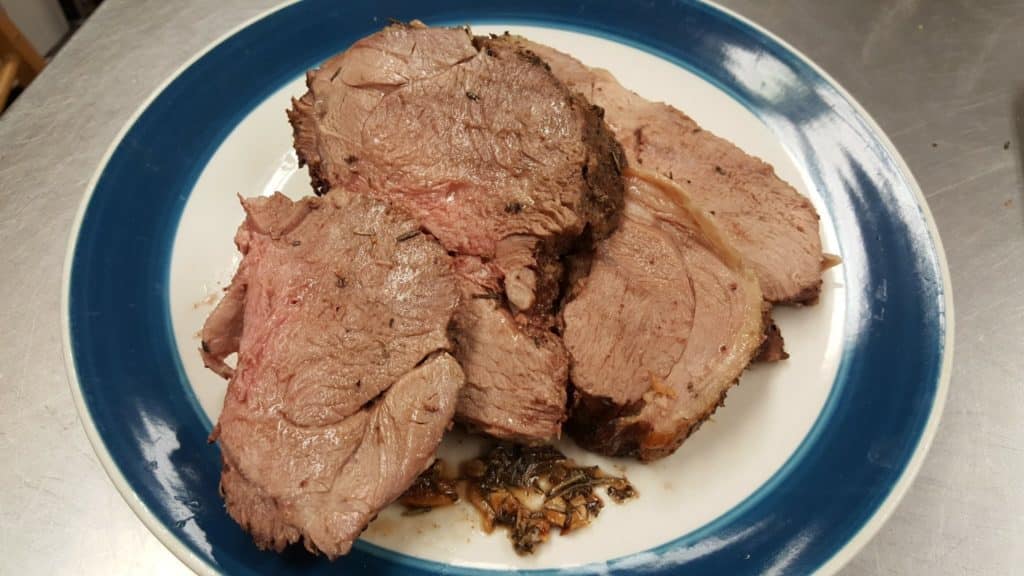 ---
Source Your Ingredients: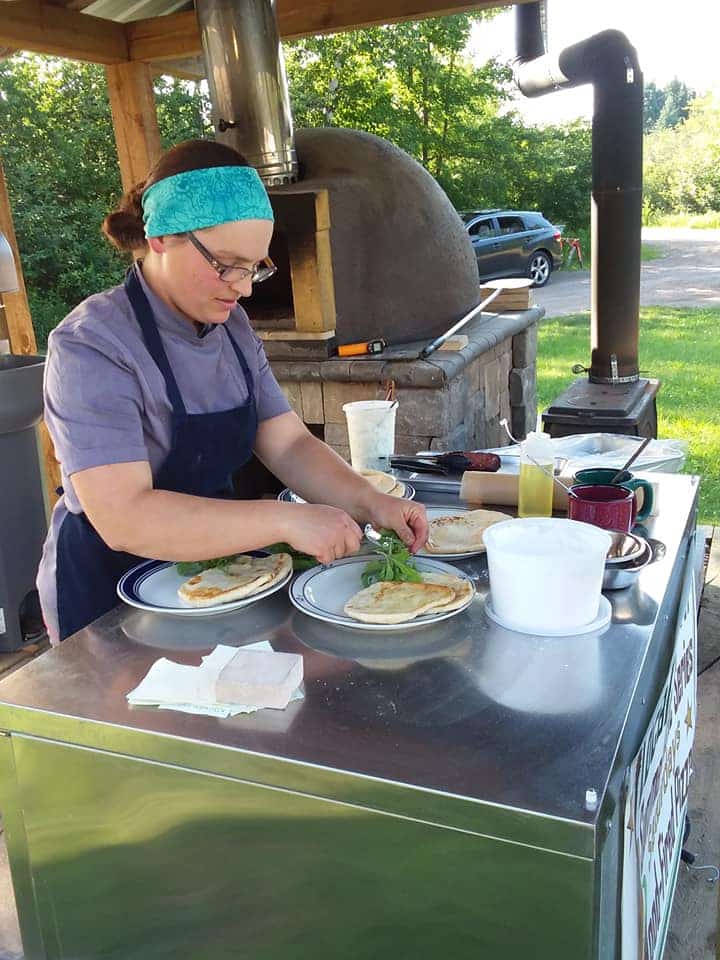 Chef Kara Berlage
Ever since Kara could stand on a chair to reach the counter, she was learning and experimenting in the kitchen. From knowledge passed down through the generations to a lifelong passion for learning and honing her skills, Kara's approach to cooking and baking is a lived practice. From perfecting just the right texture of ancient grain dough to the finer points of wood-fired searing, her skills are broad in scope yet focused on bringing out the best in the fresh, whole ingredients grown right here on the farm.