Welcome to "Taste of the Farm," where you can learn to cook and bake the Farmstead way! For years, folks have been asking for a cookbook, but instead of creating a tome to sit on a shelf, we're offering this dynamic online portal for bringing a piece of what makes Farmstead so special to your home. Find recipes, see tutorials, source ingredients, and more.

"Welcome to my kitchen!" ~
Chef Kara Berlage, Farmstead Creamery
At Farmstead, our signature is simple foods done well, made with real, whole ingredients from our farm. Use the links below to find select recipes and bring the Taste of the Farm to your home.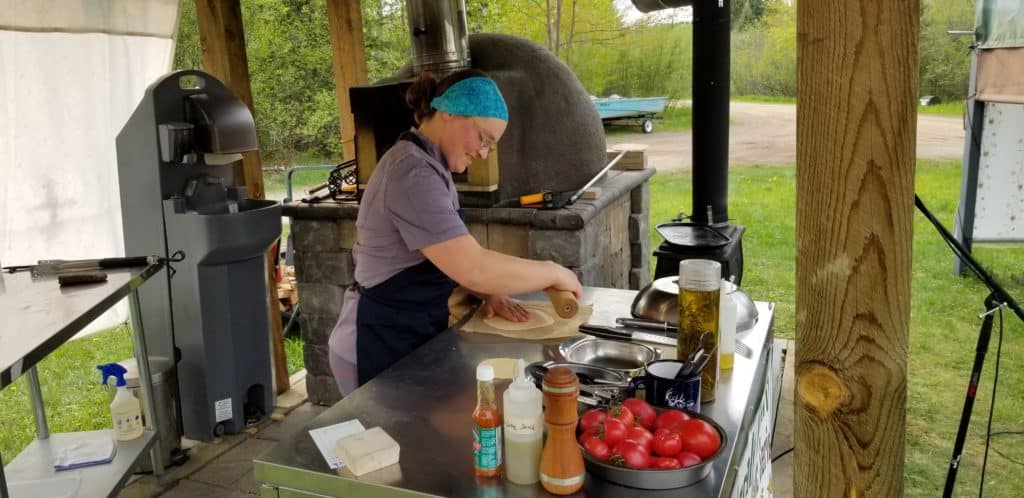 ---
Featured Offerings from Chef Kara: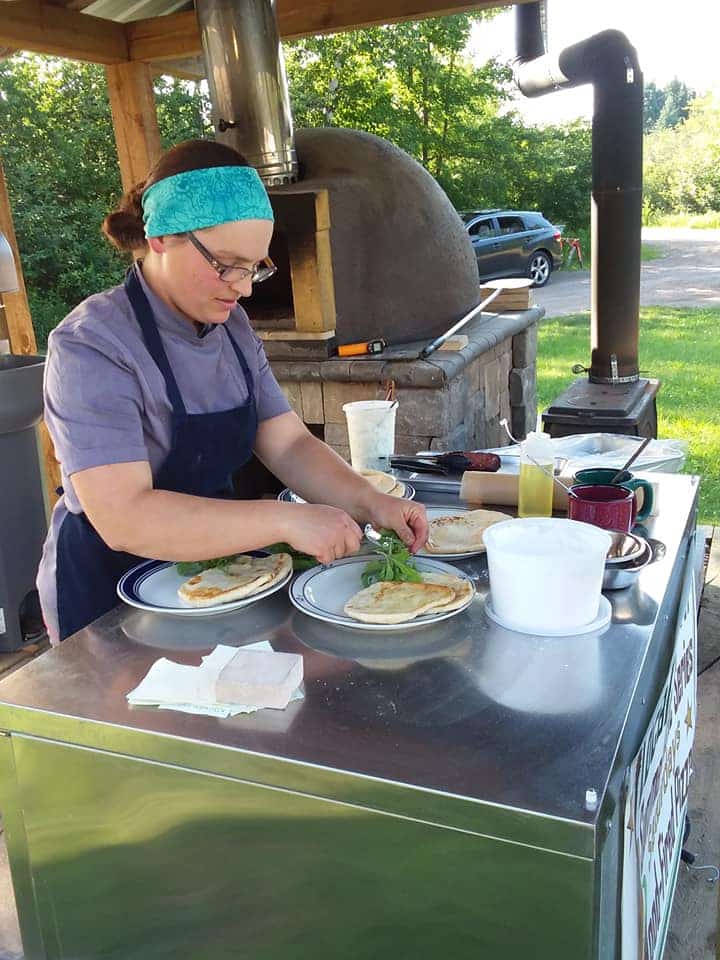 Chef Kara Berlage
Ever since Kara could stand on a chair to reach the counter, she was learning and experimenting in the kitchen. From knowledge passed down through the generations to a lifelong passion for learning and honing her skills, Kara's approach to cooking and baking is a lived practice. From perfecting just the right texture of ancient grain dough to the finer points of wood-fired searing, her skills are broad in scope yet focused on bringing out the best in the fresh, whole ingredients grown right here on the farm.