Give The Gift of Enjoying the Little Moments
It's Fika time!  Fika (fee-kah) is a beloved tradition in Sweden to stop mid-day for "coffee and a little something."  The fika experience is just as fun with a favorite tea or hot chocolate.  Our Farmstead Creamery's "Fika Stop" has become a popular place to swing by and snag your favorite drink and a treat.  Now you can bring that experience home or gift to a loved one.  Make this box extra special for you or loved ones through the customization selections available.  Fika time!
"We had peach muffins and apple cinnamon muffins on Saturday. Both were outstanding! Thank You Kara!!! Thanks for being you and thanks for all that you and the Team do for others."
"What a great breakfast that was yesterday. Kara's gingerbread pancakes (a first for me) were full of flavor, fluffy and filling and topped with a pear-cranberry-pecan sauce and accompanied with coffee and sausage, Wow. Needless to say it all disappeared rather quickly. Thank you for that culinary experience."
"Thanks for making holiday shopping so easy!"
"Ooh, yum! Enjoyed the deliciousness today 😊"
Share the Joys of Fika
No need for the formalities of an English High Tea, Fika is about being in the moment, enjoying the little pleasures of a hot beverage, a tasty treat, and good company.  Take a break from the hectic fervor of the day to sip and muse, chat with friends or family, and unwind for a bit.  Who wouldn't want to take a daily break for fika?  We look forward to our fika time on the farm, checking in with each other and sharing stories or a good chuckle.
This particular gift box is designed to help bring that Farmstead-style fika we're pairing it with one of our deliciously favorite treats, just for you!  Customizations below allow you to pick out the perfect drink (or more than on!) and biscotti flavor.  In fact, each piece of the gift box is added individually, so use the tabs below and pick at least one item per category to build the perfect fika experience.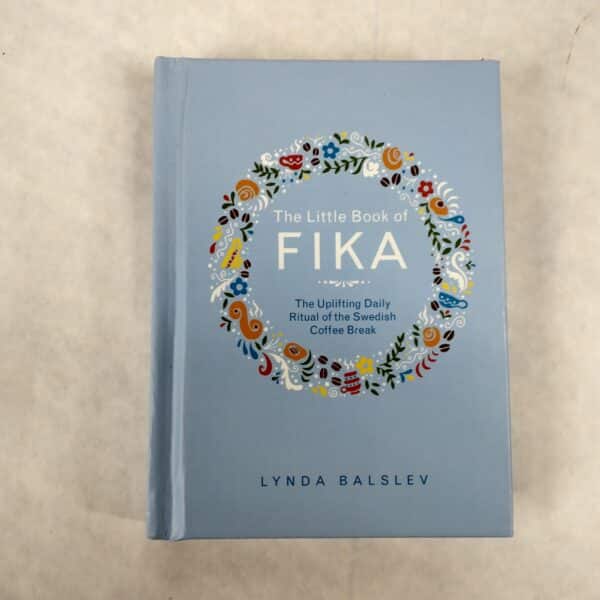 The Little Book of Fika
If you find yourself wondering "What is Fika?" or want to share the magic of fika with others, this book is an essential part of this gift box!  
A delightful read by Lynda Balslev, food travel and cookbook author.  Discover the uplifting daily ritual of the Swedish coffee break.
To add this to the gift box, hover over the image and add it to your cart.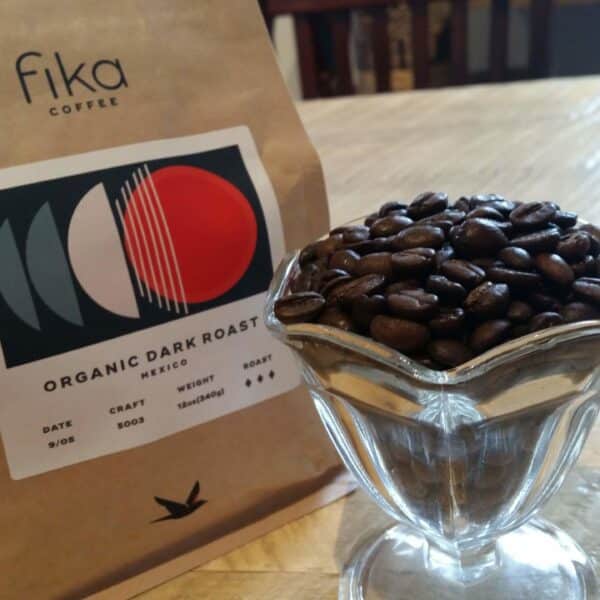 Fika Coffee Ground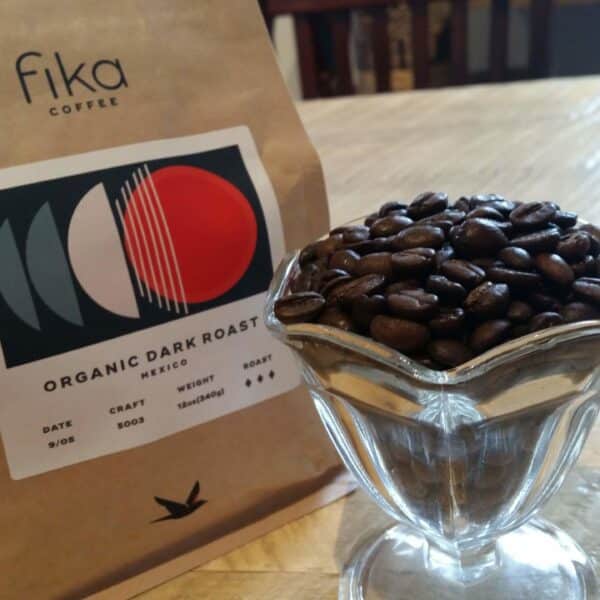 Fika Coffee Whole Bean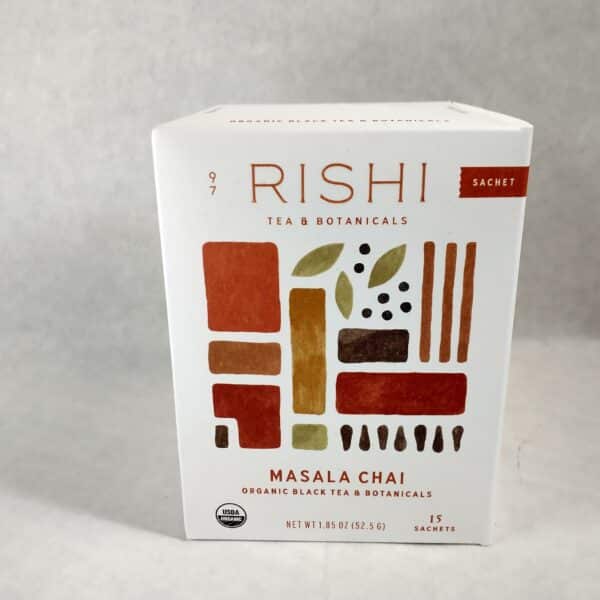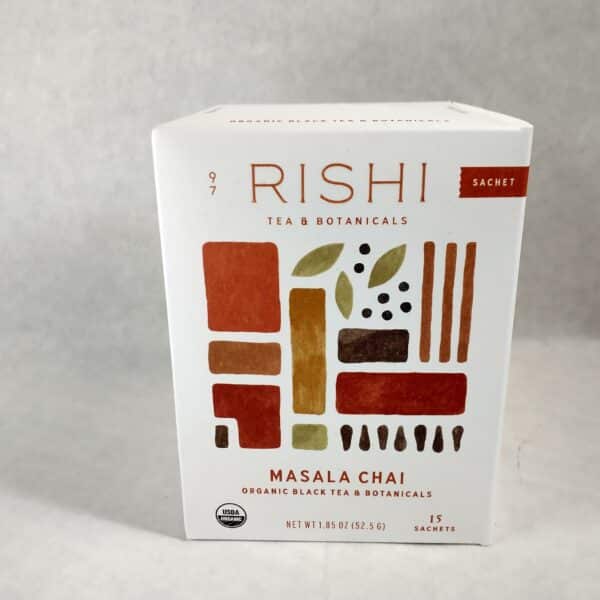 Chai Tea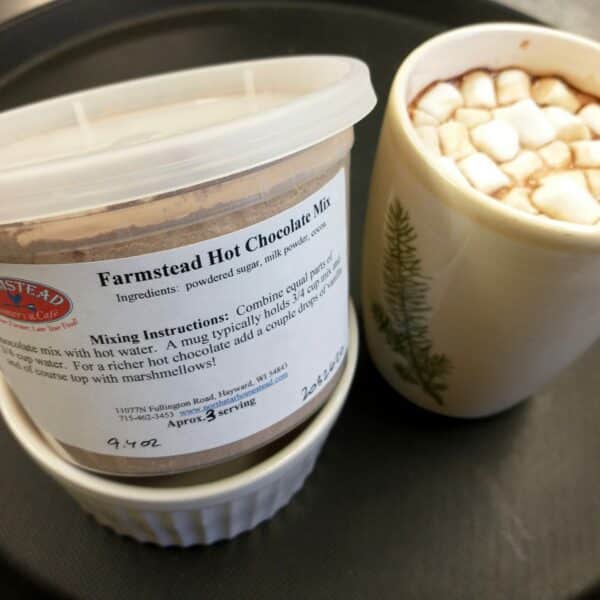 Farmstead Hot Cocoa Mix
Choose Your Favorite Fika Drink!
These cozy selections make a great pairing for this gift box. 
Choose your favorite (or more than one if you like), then hover over the image and add it to your cart.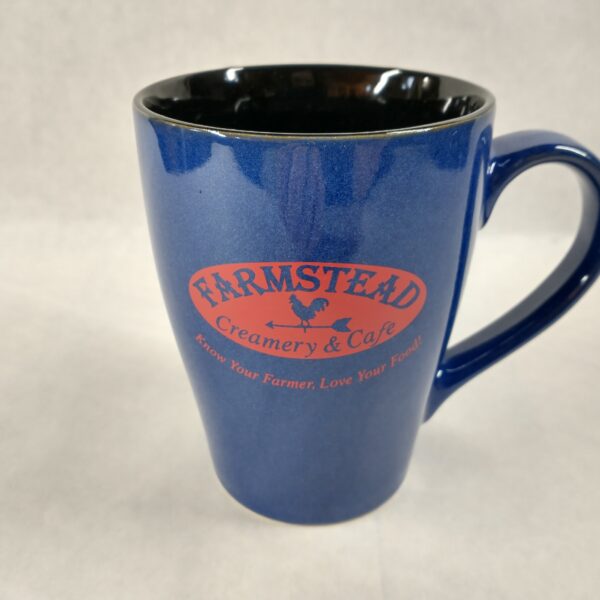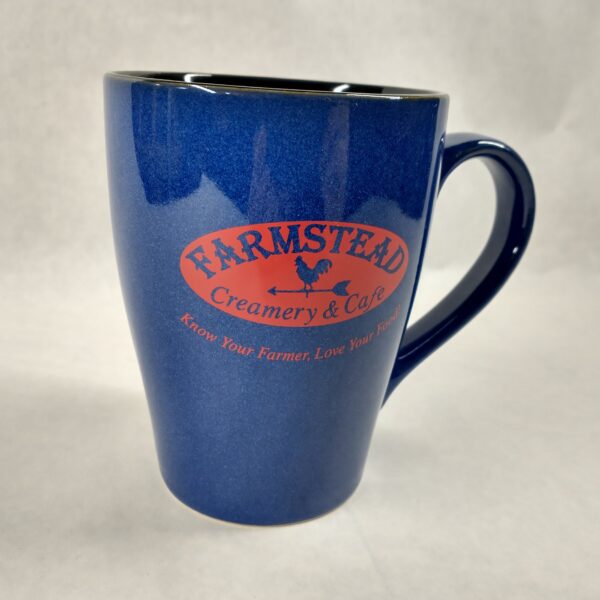 Farmstead Mug
Add a special Farmstead touch to Fika Time, with a delightful mug.
Perfect sized to fit the large Clever Dripper for coffee or your favorite bag of tea, or hot chocolate.  12 oz. size.
To add this to the gift box, hover over the image and add it to your cart.  If you would like to include more than one, you can add multiples as desired.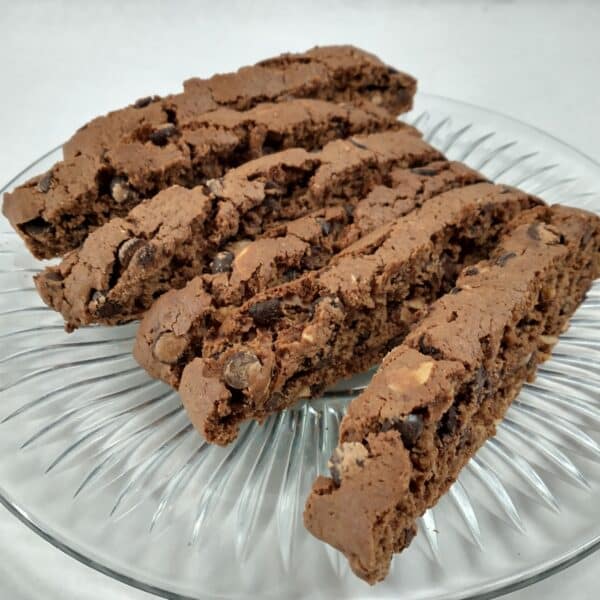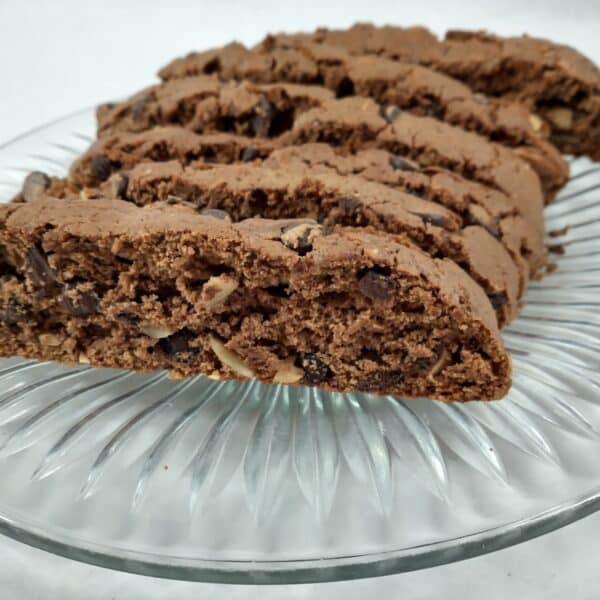 Chocolate Almond Biscotti, Set of 6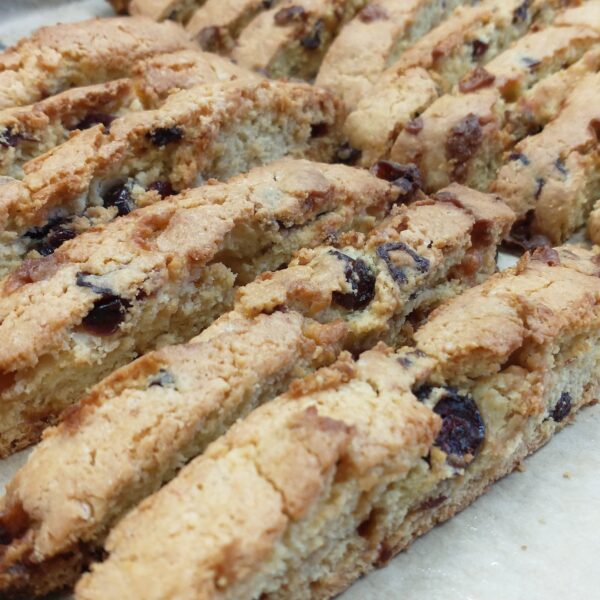 Cranberry Orange White Chocolate Biscotti, Set of 6
Select Your Homemade Biscotti
Ready to bring home the Farmstead experience?  This Farmstead fika time classic is sure to be a hit.
Comes as a set of 6 homemade ancient grains twice baked biscotti.  Great for dipping into your coffee, chai, or hot cocoa.
Ingredients: einkorn flour, sugar, butter, eggs, baking powder, vanilla. (plus additional ingredients specific to the flavor).
Choose your favorite flavor by hovering over the image of the biscotti and adding it to your cart.  If you want more than one flavor, you're welcome to add additional ones (or multiples) to the cart.