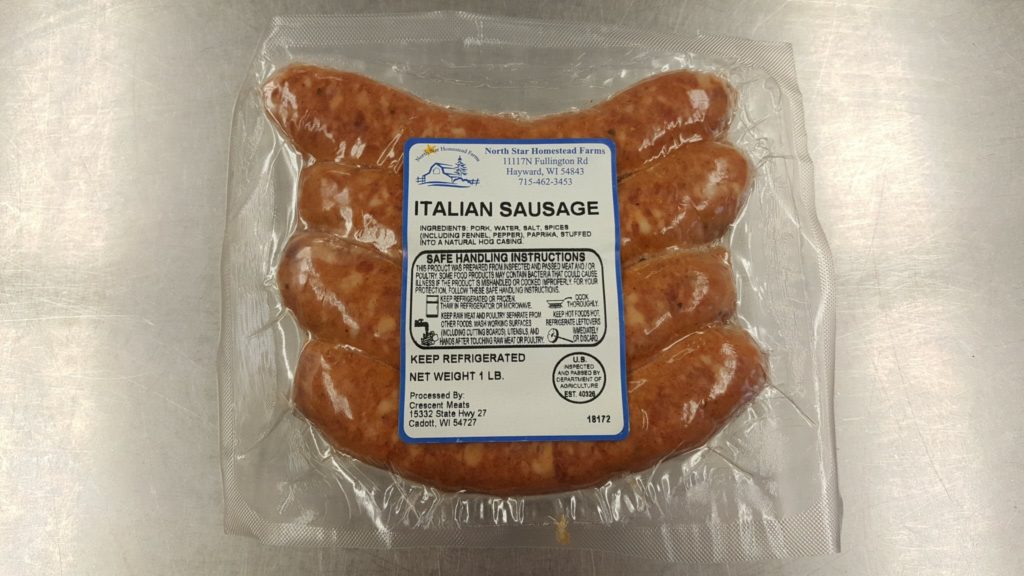 Member Add-On, Meat, 9 Pickups
Twice a month with your pickup we'll also include a premium meat of choice! Ease up from the hassle of trying to remember to place special orders with each pickups, then missing the deadline. This way, you can pre-book your deliciousness and feel secure knowing that it's coming with your veggies–yay!
Often, the cut selected will coordinate with Chef Kara's recipe of the week, so you'll have what you need to make the tasty dish at home. Other times, this will be a special selection from our farm or partner farms. Soulfully raising animals is an important part of what we do on our farm, and as members in our farm, supporting this piece is critical to maintaining the sustainable life model we foster here. This add-on allows you to bring some of that goodness home, broadening the diversity of your share experience.
We believe that raising animals is integral to regenerating the land and that livestock should enjoy a natural, outdoors, pasture-based lifestyle. While 99% percent of America's meats are raised in horrific, confined, factory-style farms, our farm stands as a testament to the value of sustainably focused, biodynamic, and human-scale practices that honor the animals, rebuilds soils, and lives in harmony with nature. Your purchase of our meats not only brings real nourishment to you and your family, it also directly influences the viability and longevity of this type of agrarian stewardship.
If you pick up weekly or would like to receive more than one selection per pickup (currently sized for a family of two), you are welcome to select multiples of this add-on.