Give The Gift Of Coziness With This Customizable Gift Box!
Hygge is a Danish tradition (now beloved across the world) of coziness, especially in the winter months.  Curl up by the fire with a warm drink, handcrafts, and a good book, and let it snow!  Make this box extra special for you or loved ones through the customization selections available.  It's cozy season!
"I'm new to needle felting as of two days ago yet I'm totally enthralled! 😍😍😍😍This owl is my second needle felting piece and the quality of wool is awesome not to mention the video tutorial that Laura made which made this creation possible! I will be buying more & I highly recommend this shop! Thank you Laura for sharing your beautiful craftsmanship!🌹"
"I have ordered several kits and love them all. The quality is exceptional (the wool comes from sheep on their farm), and the instructional video was thorough and easy to follow."
"Thanks for making holiday shopping so easy!"
"Laura's kits and online tutorials are the BEST! As a life-long creator of all things fiber - weaving, spinning, knitting and now felting, I have had many experiences with poorly written patterns, instructions, sub-par materials, etc. But, I can happily say that Laura's supplies, and especially the online tutorials are A-one wonderful!! I will be following her creations and ordering more supplies in the future. Highly recommend!"
Share the Coziness with this Delightful Gift Box
Hygge (hoo-gah) is a feeling.  You're comfy, there's no hurry, and it matters not if the wind is howling outside.  In your hygge nook, your world is warm and safe, and there are many simple pleasures to savor.  There's a steaming beverage to sip, a good book to read, and the rhythm of an enjoyable handcraft to infuse creativity and exploration.  Who wouldn't want to hygge!  Build a customized hygge experience with the selections available below.
This particular gift box is made for the knitter who'd love a weekend project or for someone with foundational knitting skills who's ready to learn something new and create a warm, wearable piece.  With the customization options, you get to pick just the right drink and yarn colors for the recipient!  In fact, each piece of the gift box is added individually, so use the tabs below and pick at least one item per category to build the perfect hygge experience.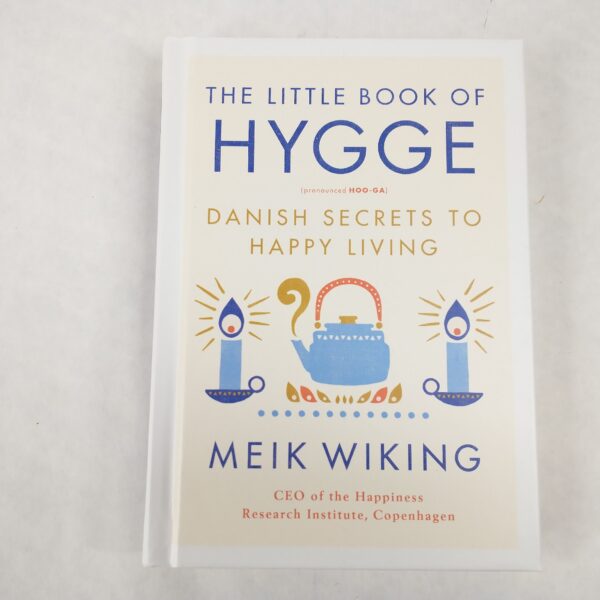 The Little Book of Hygge
If you find yourself wondering "What is Hygge?" or want to share the magic of hygge with others, this book is an essential part of this gift box!  
A delightful read by Meik Wiking, CEO of the Happiness Research Institute in Copenhagen, discover the delights of this Danish tradition of coziness.
To add this to the gift box, hover over the image and add it to your cart.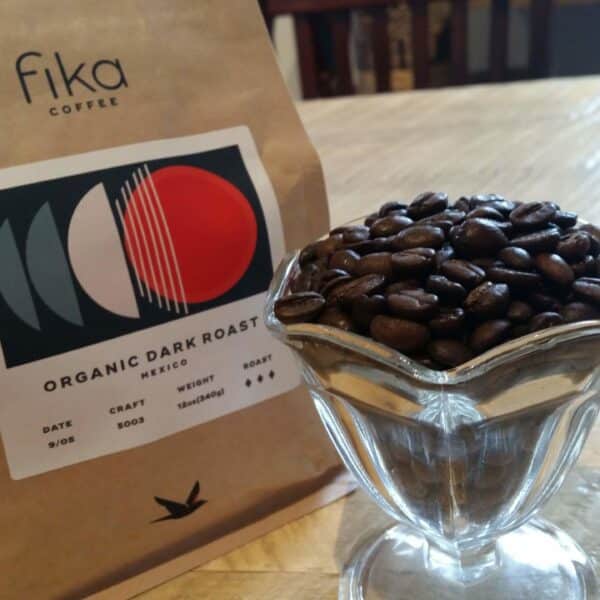 Fika Coffee Ground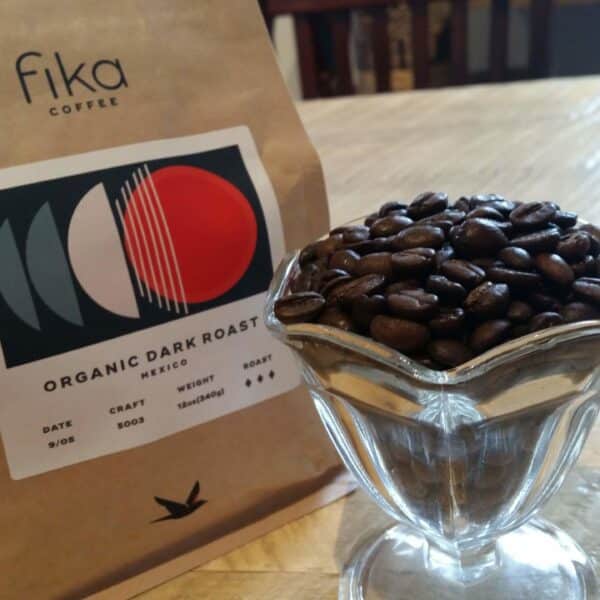 Fika Coffee Whole Bean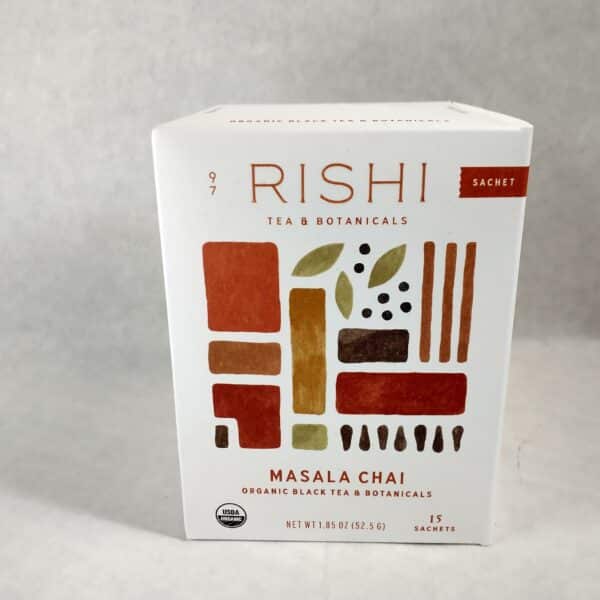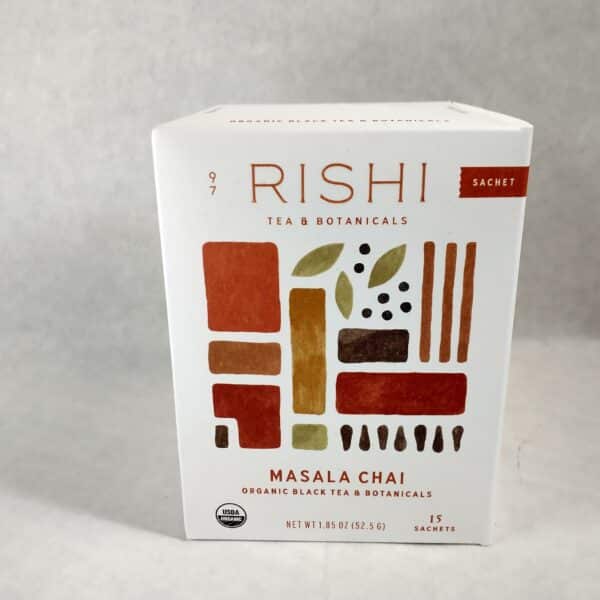 Chai Tea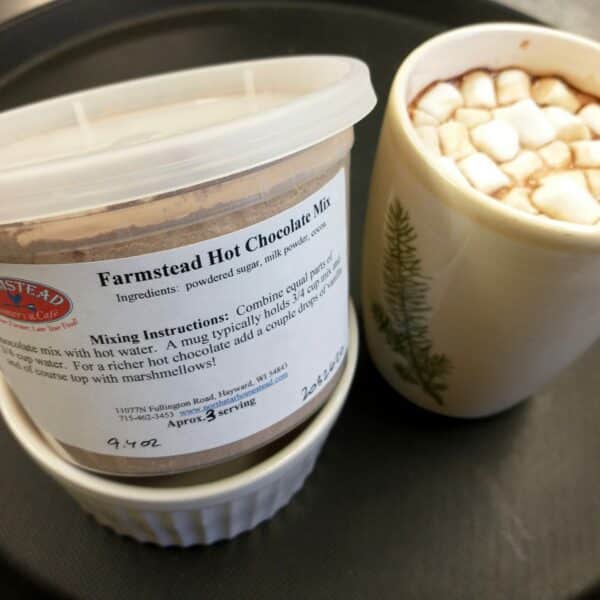 Farmstead Hot Cocoa Mix
Choose Your Favorite Hygge Drink!
These cozy selections make a great pairing for this gift box. 
Choose your favorite (or more than one if you like), then hover over the image and add it to your cart.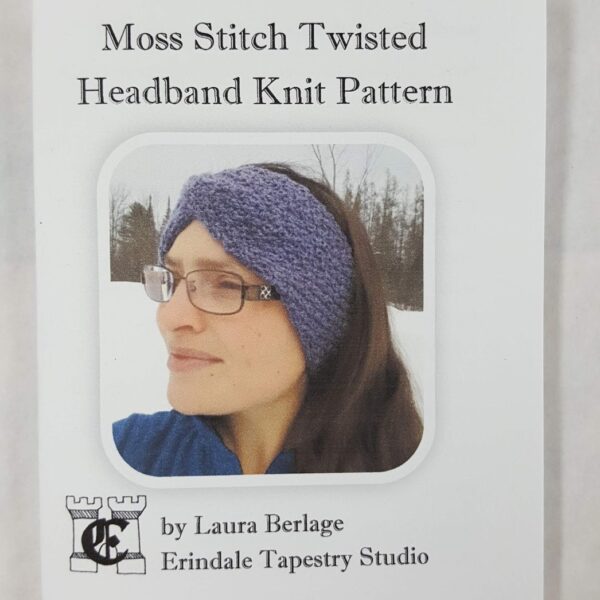 Moss Stitch Twisted Headband Knit Pattern
Moss Stitch Twisted Headband Knit Pattern
Launch your next project with this delightful pattern from Laura's Erindale Tapestry Studio. Included are written instructions, notes on resizing, and helpful photographs, so you can create your very own beautiful and cozy piece.

Here's what you'll need to complete this pattern:
4 US 8 double pointed needles
120 yards (<1 skein) DK weight wool yarn (shown in Violet Heather colorway)
To add the pattern to your gift box, hover over the image and add it to the cart.
Choose a Yarn for Your Project
These DK weight yarns made with wool from our sheep are a perfect match for the knit twisted headband project.  Choose your favorite color by hovering over the image of the yarn and adding it to your cart.  If you want to make more than one project, you're welcome to select more than one skein.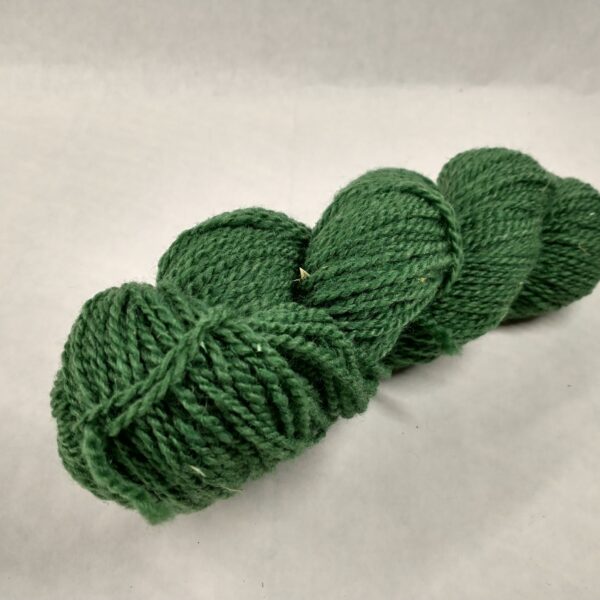 DK Balsam Yarn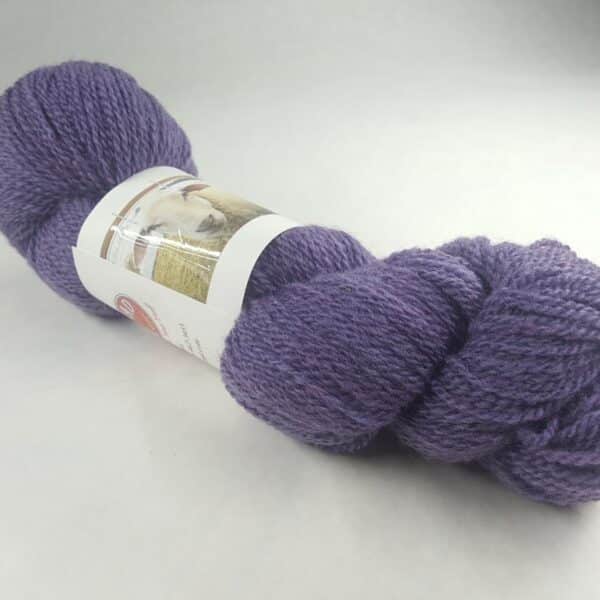 DK Violet Heather Yarn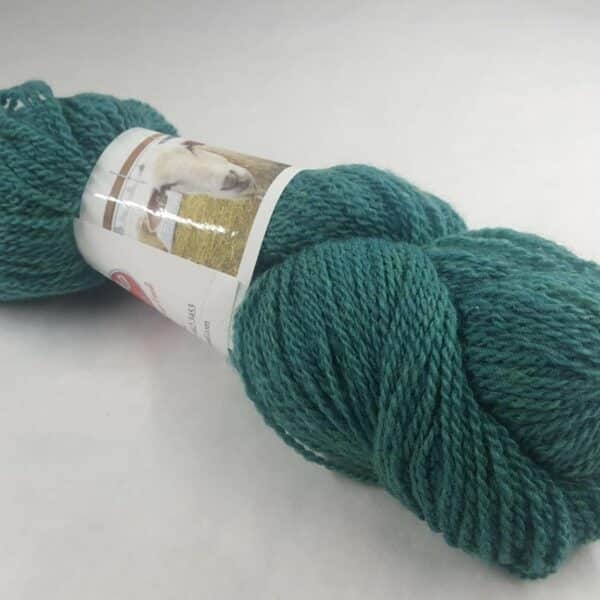 DK Teal Heather Yarn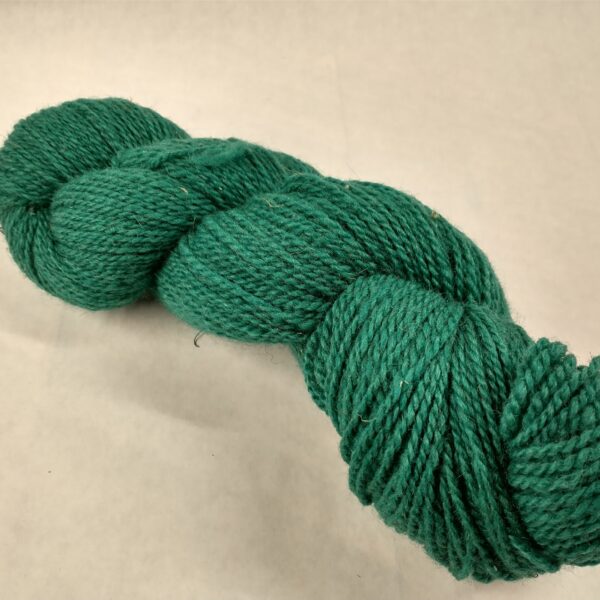 DK Quetzal Yarn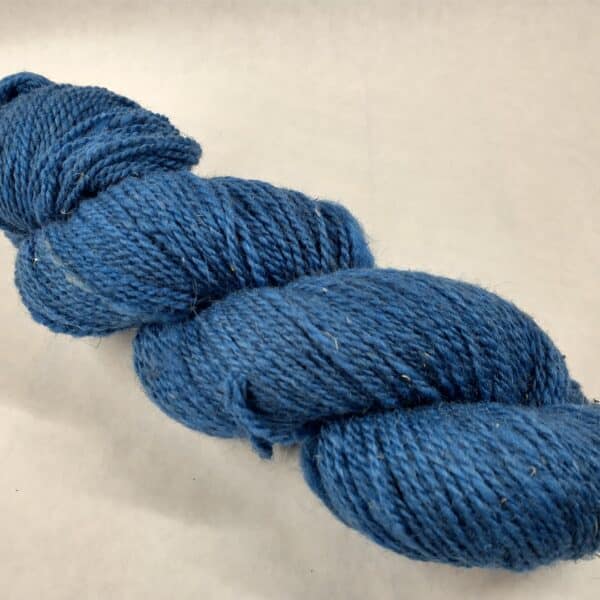 DK Denim Yarn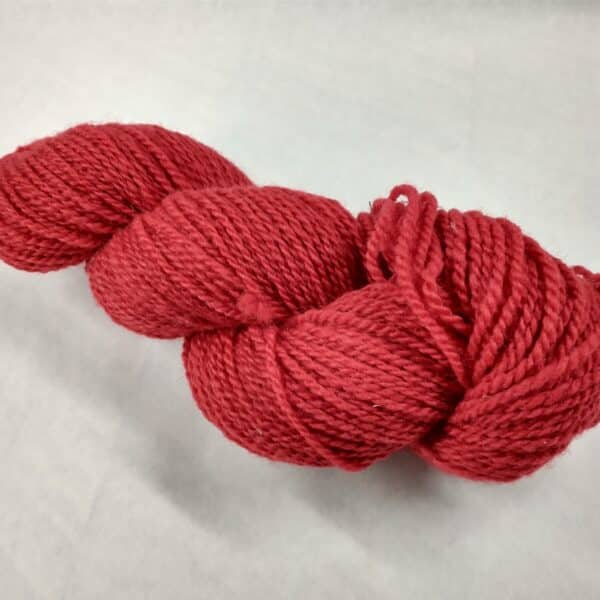 DK Carmine Yarn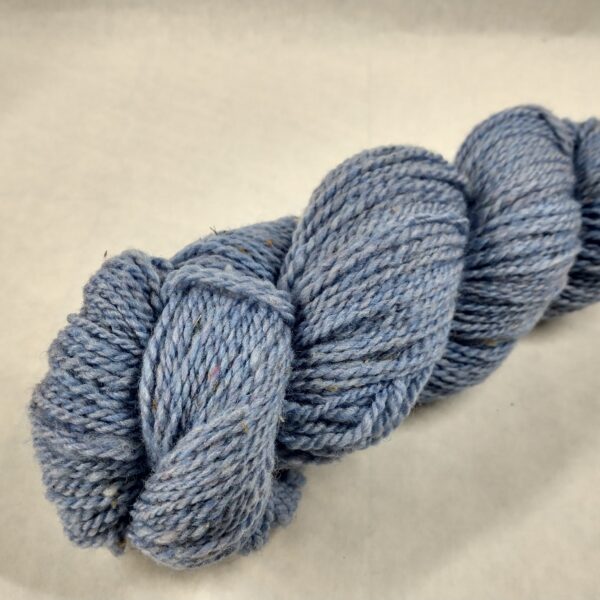 DK Cornflower Yarn