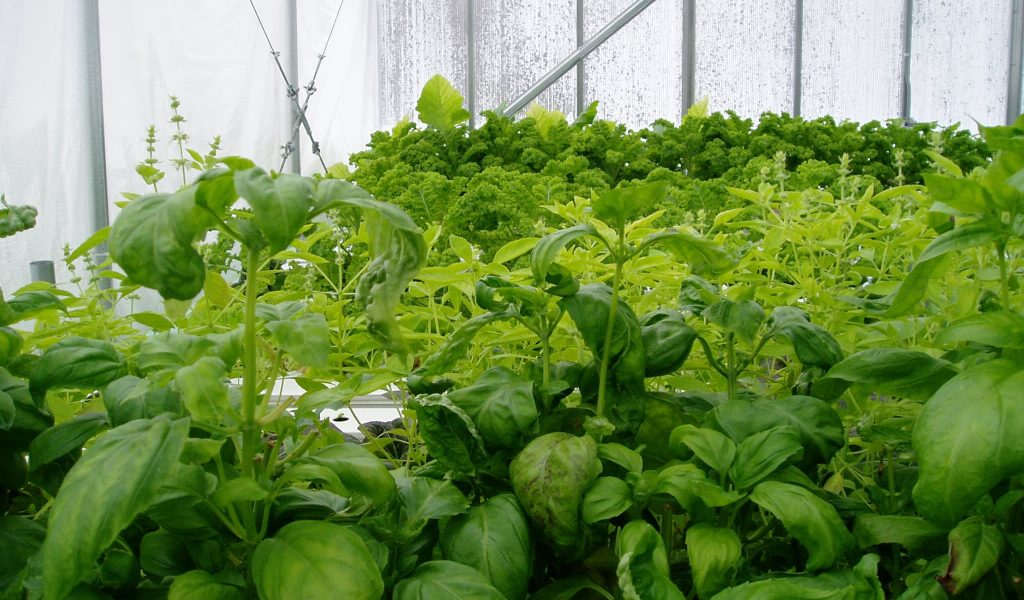 Fresh, aromatic Genovese Italian basil. Grown in our aquaponics greenhouse, packed as 2 large, leafy sprigs.
North Star Homestead Farms Presents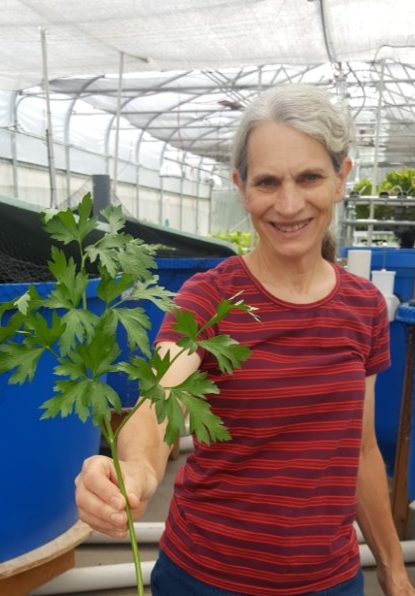 Aquaponics: Biodynamic, Healthy Foods All Year Round
Aquaponics Greenhouse
Climate controlled and beyond organic, diverse crops are grown in a symbiotic relationship with fish. No pesticides or chemical fertilizers are used to provide you with these high integrity offerings
Nile Tilapia - Our fish of choice
We control the entire life cycle of our Nile Tilapia to ensure only the highest quality, nutrient dense water for our plants. In return, they periodically yield firm, delicious fillets for our clients to enjoy.
Amazing Lettuce
Large, beautiful heads of lettuce are just one of the many results of perfect water temperature, naturally fertilized water, zero pathogens and no pesticides. Ready to eat, no washing required.
Over 46 varieties grown in pristine conditions
A mouth watering array of plants are grown to provide our members and clients a diverse, nutritious array of delicious treats to satisfy even the most discerning palates. There is nothing like fresh harvested, clean produce to make your body smile.
Aquaponics: Biodynamic, Healthy Foods All Year Round
Nestled beside our Farmstead Creamery (and built the same year, 2012) is our farm's aquaponics greenhouse.  Aquaponics is a unique, symbiotic relationship between fish, beneficial bacteria, and crop plants, which allows our farm to grow food all year.  Our tilapia fish enjoy constantly-flowing fresh waters cleaned by the roots of the plants, and the plants utilize the nutrient rich water from the fish to grow and flourish.  The greenhouse environment naturally shelters the delicate crops we grow from storms, pests, predators, and pathogens, creating succulent, delicious, and tender produce.  This greenhouse has revolutionized our ability to offer fresh, local, and biosecure greens and herbs throughout the year, as well as delicious and clean fillets of fish.  Enjoy the bounty all year right here!