Farming For Community
Welcome to North Star Homestead Farms! Your home for the best of local foods from a professional family team who cares.
Inspire
In these changing, turbulent times, there is something incredibly beautiful about waking up each morning on the family homestead, welcoming the day, and re-dedicating ourselves to the work of caring for the land, its plants and animals, and our community. We bring that standing stone of dedication to all of our efforts and offerings, living a model of sustainability, bio-dynamic integration, and service.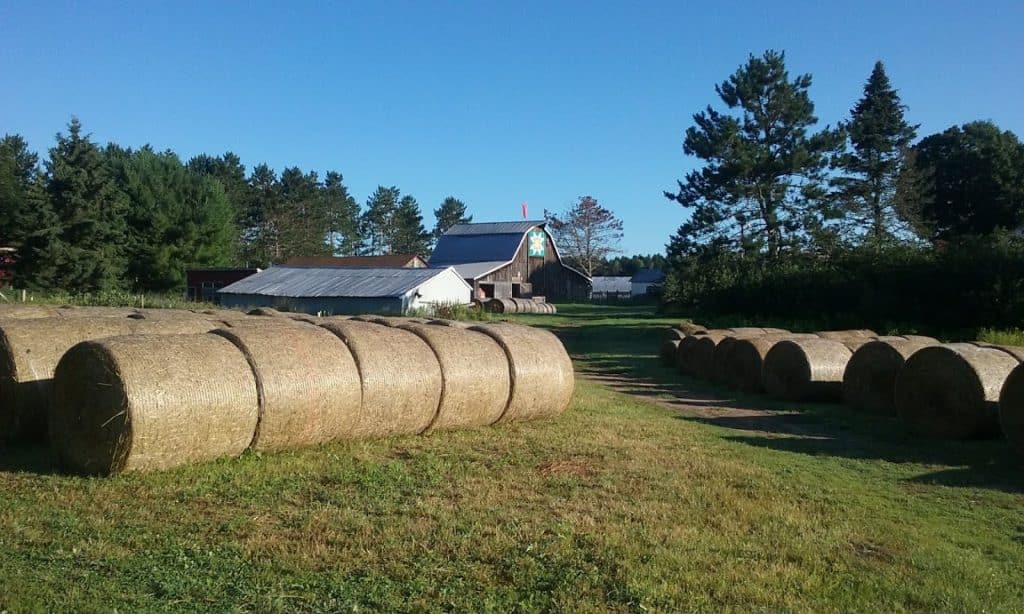 Empower
Opportunity makers are the catalysts for positive change. At North Star Homestead Farms, this manifests through educational offerings, high-integrity sourcing options, and meaningful connections. We are innovators in our fields, dedicated to nurturing the whole-person health and wellness of our Friends of the Farm.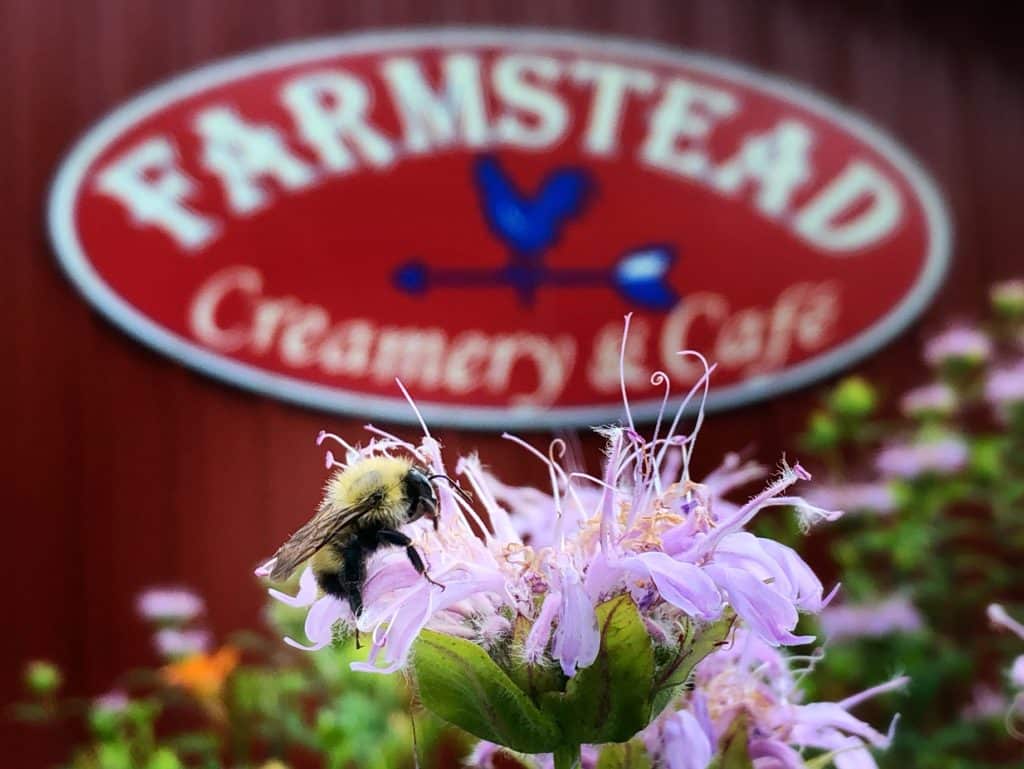 Renew
The model of regeneration reaches even beyond sustainability. It means continually moving towards a vibrant, enriching future of hope, whole-person nourishment, and compassion. North Star Homestead Farms is one of those precious places where a lived statement of purpose enmeshes with the beauty and harmony of the natural world. This work of stewardship feeds the community and the soul, guided by our vision of a healthy planet and all its inhabitants.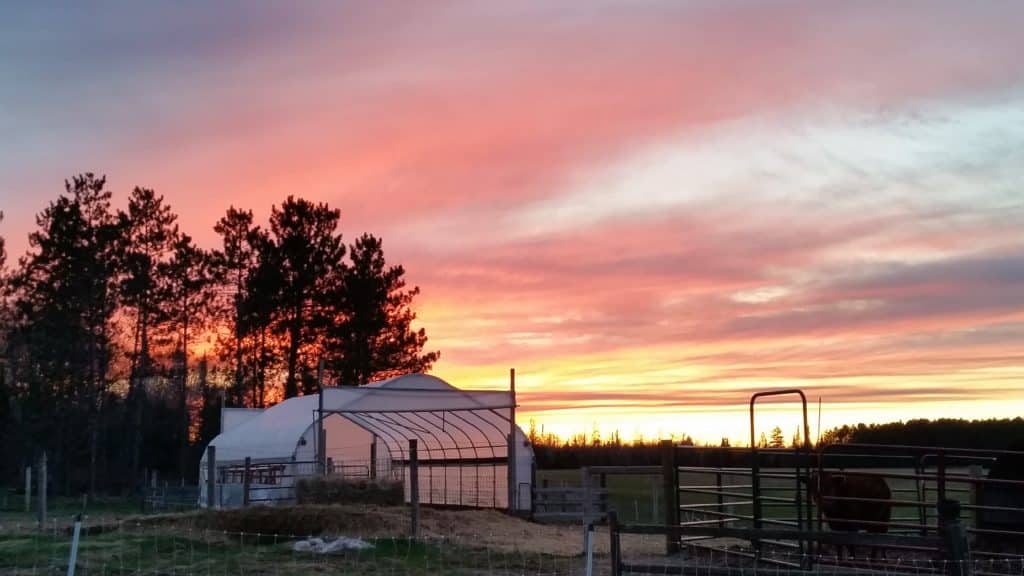 Where is North Star Homestead Farms?
11117N Fullington Road, Hayward, WI USA, tucked within the borders of the Chequamegon National Forest.
Explore more about who we are, our story, our on-farm store Farmstead Creamery, and more via the menu bar or the many links on our page. See you down on the farm sometime!