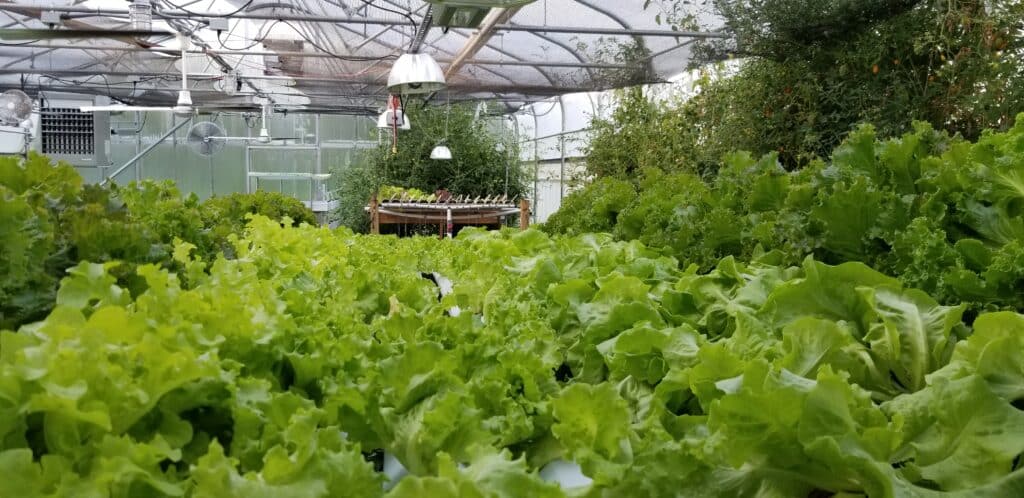 Honoring our Medical Heroes
It has been over a year that our world as we knew it turned upside-down by the COVID-19 pandemic.  We have all felt its effects, but none more so than our healthcare community.  As we sheltered in place, they still had to come to work and face the disease head-on.  Day after day they have placed themselves in harms way, risking infection and life threatening situations to bring our community the health care they so desperately need during this world wide health crisis.
It is now time for us to demonstrate our gratitude to these wonderful, dedicated people who face these risks to care for our health by showing them that we care about their health too !! 
Our goal with this initiative is to community/crowd fund $10,000, enough to supply 12 CSA shares a week for 26 weeks on an every-other week pickup cycle.  Hayward Area Memorial Hospital And Waters Edge will be focusing this effort on 24 staff members who may still be facing food insecurity and who could benefit from positive dietary change. Our farm will match donated funds 20% towards the total cost of running the project as a way to show our support for our crucial medical community.  All donations turn directly into local and Organic food for hospital staff.  
Through this, we can work together to make a difference and say thank you in a meaningful way that directly impacts the health of those who give so much to help us stay healthy.
Let's all join together to donate generously to this effort and make a difference in these wonderful peoples lives! Please use the "Donate"  link on this page now to be a part of this outreach.
Thank you from the depths of our hearts
Ann, Laura, Kara and Steve
North Star Homestead Farms, LLC