NSHF 6 Month Membership and Plans
Winter Season - Nov. 1, 2022 -Apr. 30, 2023
Foundation
Unlimited Memberships
Membership Term
Nov. 1, 2022 -Apr. 30, 2023
Premier
20 plans available
Weekly/EOW options
Requires Foundation Membership
Sustainer
20 plans available
Weekly/EOW options
Requires Foundation Membership
Encompass
Only 10 plans available
Weekly/EOW options
Requires Foundation Membership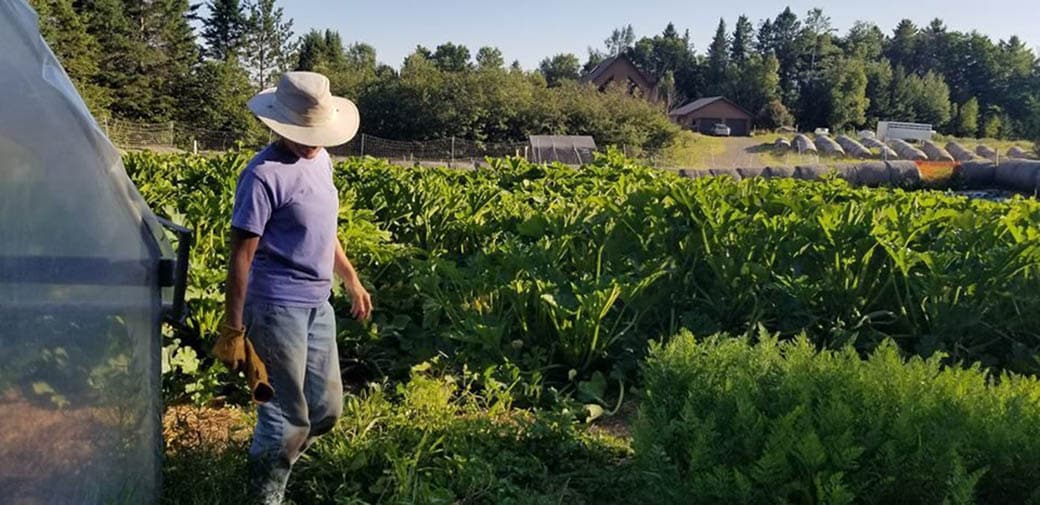 NSHF 2023 Summer Season Memberships
Vision: A Healthy Planet and All Its Inhabitants
Mission: To serve as your ally toward health and wellness.
At North Star Homestead Farms (NSHF), we believe in the importance of providing you with the best of fresh, local, and bio-secure foods, products and services.  Our focus is on being that source for our members.
The foods we raise are high integrity, trustworthy, delicious, nutritious, and grown with stewardship practices that are healing and regenerating the earth that we tend. This is food that nourishes not only the body but also offers a statement of how right-practices in soulful farming can transform the landscape for health and renewal. As a Member, you are a key element of this living statement as well as the focus of our efforts. We care personally about our members, building meaningful, enduring trust relationships throughout the  community and beyond. We seek members who resonate with our vision and who fully engage with the depth and breadth of our offerings.