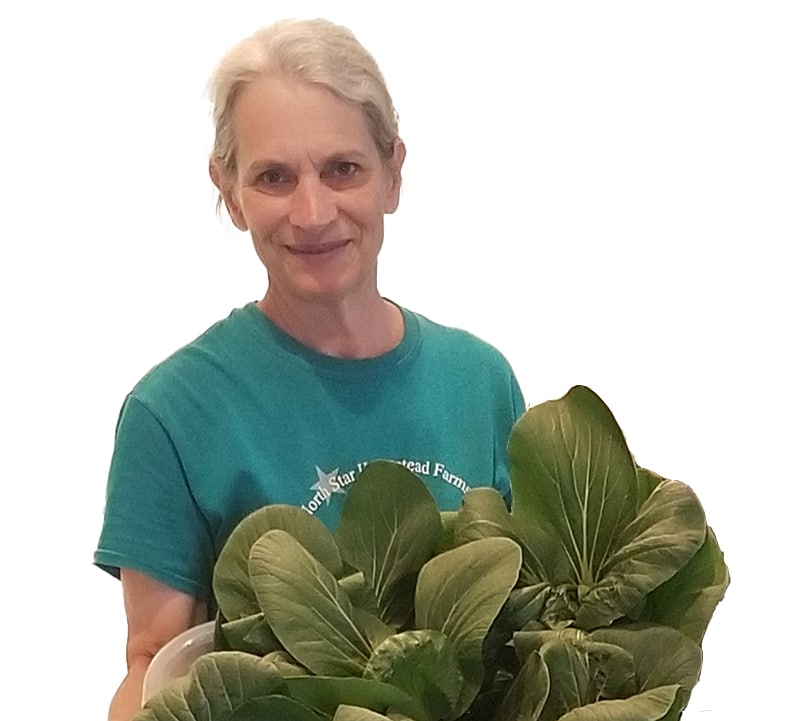 Ann
Berlage, MD
A practicing family physician for over 30 years, Ann's focus is now on engendering holistic wellness for family and community through nutrition, lifestyle, and education.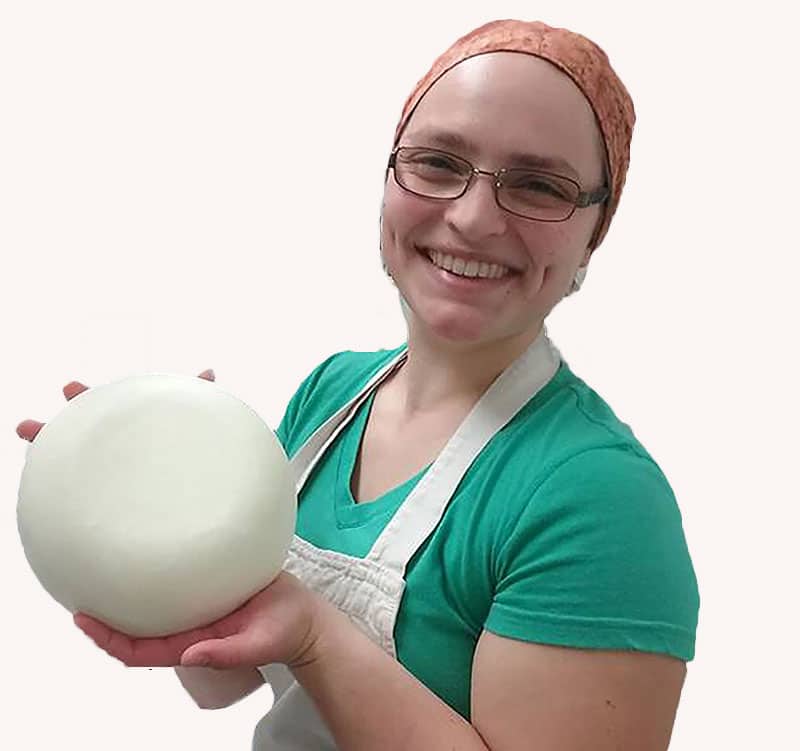 Kara
Berlage, BEs/Sa
With a BA in Environmental Studies/Sustainable Agriculture from Vermont College, Kara has spearheaded our rotational and multi-species grazing methods. She is also our resident chef, ancient grains baker, and artisan gelato/cheesemaker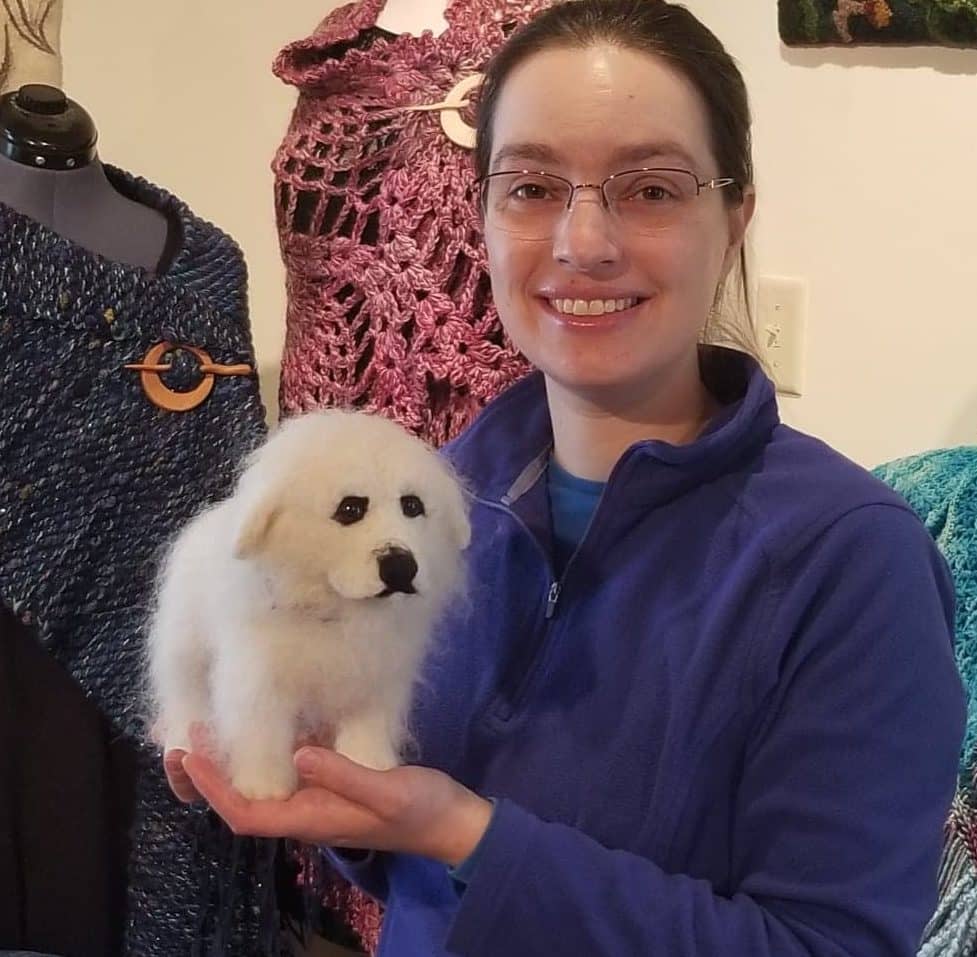 Laura
Berlage, MFA
With an MFA in Interdisciplinary Arts from Goddard College, Laura's love for the land is also infused with her love of creative expression--from music to textiles, creative writing to costumery.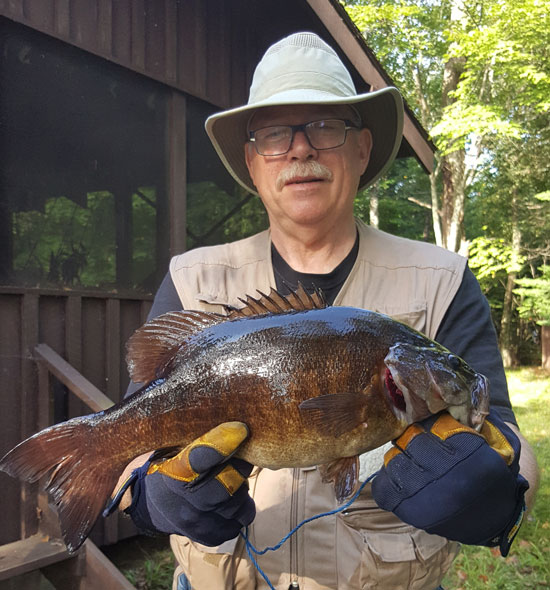 Steve
Barnes
With a diverse background from robotics and engineering to optics and IT, Steve emphasizes continuous improvement and building solutions to ongoing problems.With his Six Sigma black belt in continuous improvement, Steve is focused on process refinement, team and leadership skills, dedication to purpose, and right-sizing.