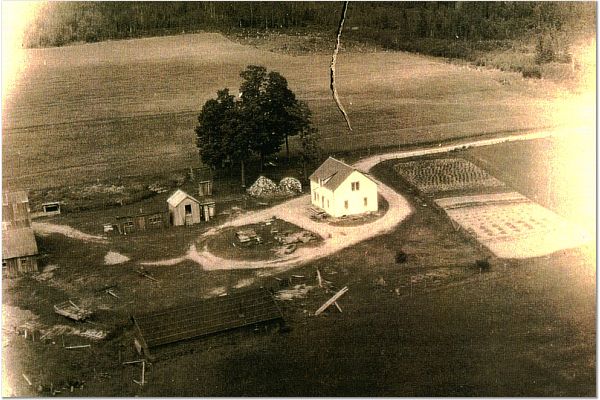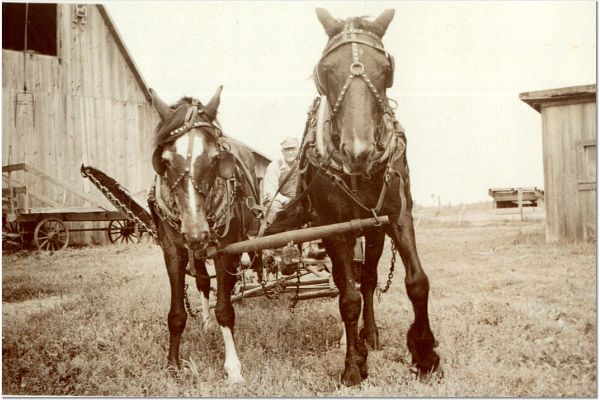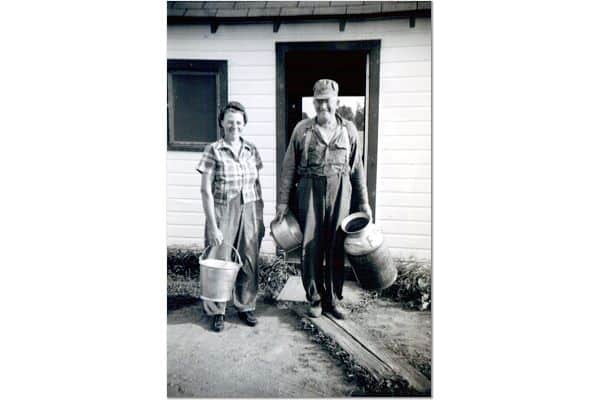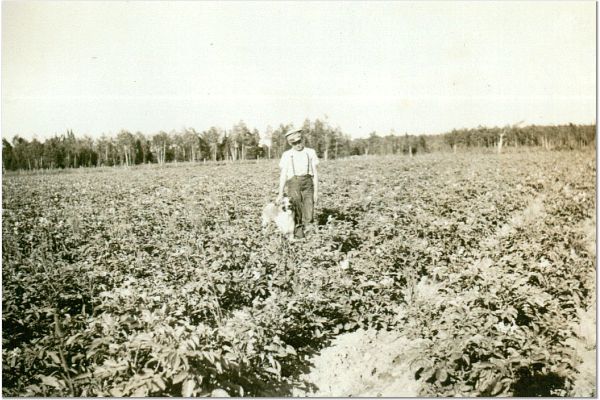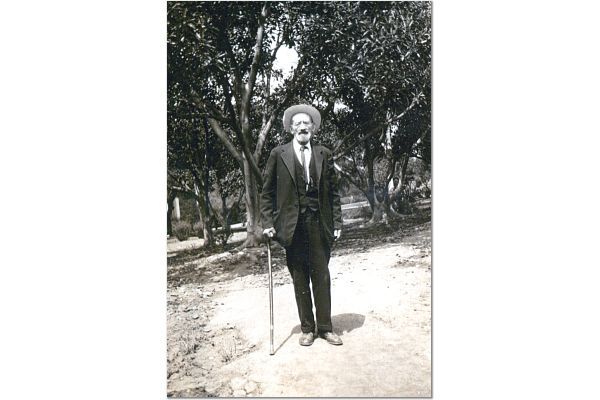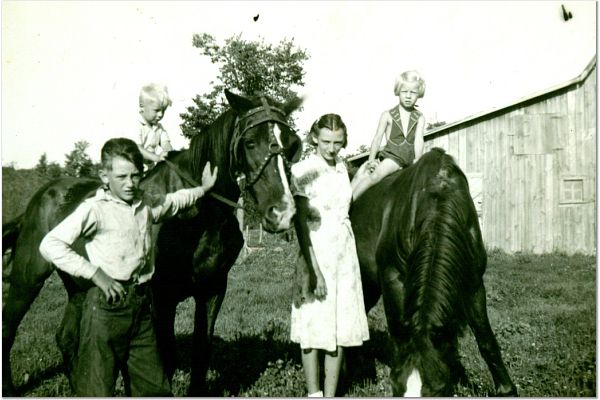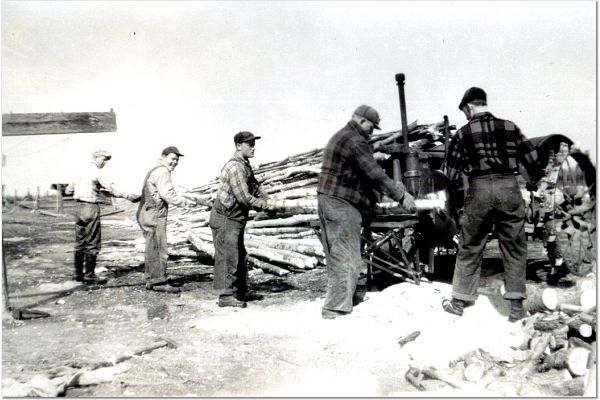 Views from the Fullington homesteading days.
E. P. Fullington (a Civil War veteran from Vermont) purchased the cutover land to start the homestead in 1915. He and his family used draft horses and dynamite to clear the enormous white pine stumps and begin a new but difficult life.
Subsistence farming in the Northwoods was no easy matter, but many families were giving it a try, lured by the advertising propaganda of the Immigration Agency which touted "Prime farm land, seven easy steps for pulling out stumps." By the Great Depression, Moose Lake Road was lined with small farms, trying to feed their families. The Fullingtons grew potatoes as a cash crop, had a small herd of Jersey dairy cows, and kept a large garden. But the thin, sandy soils soon became exhausted, and E. P.'s grandchildren had taken jobs in town. Lloyd and Wilma, the principal farmers, were ready to retire, and they sold the farm to Chuck and Vel Steidinger (Laura and Kara's grandparents) in the spring of 1968.
For many years, the farm served as a family retreat. Grandpa had his family medical practice in Platteville, WI, and having a getaway was precious. Part of the allure of purchasing the farm was that the north field was just long enough for the family to land their Cessna 182. With nearly 250 acres of land (part woods and creek, part open), there was plenty of space to enjoy the outdoors. Many a Christmas memory was made in the deep snow or around the fieldstone fireplace they added to the old farmhouse. Their daughter Ann (Mom) also became a family physician, championing proactive care at the state and national level. But life was soon to change both for the family and the farm with the next generation.
Laura and Kara (the grandchildren) were engaged Montessori students through 6th grade, when they switched to unschooled homeschooling with Ann (Mom).
Inspired by Dr. Maria Montessori's principles for older learners called "Erdkinder," the farm became the living laboratory for integrated studies, research, stewardship, and creativity.
Part of the leap of faith that brought Ann and the girls up north full-time was that Laura was determined to have chickens. But at this point, there were no coops, and most of the remaining outbuildings needed serious repairs. Thus began the process of transforming the old homestead into a revitalized working farm.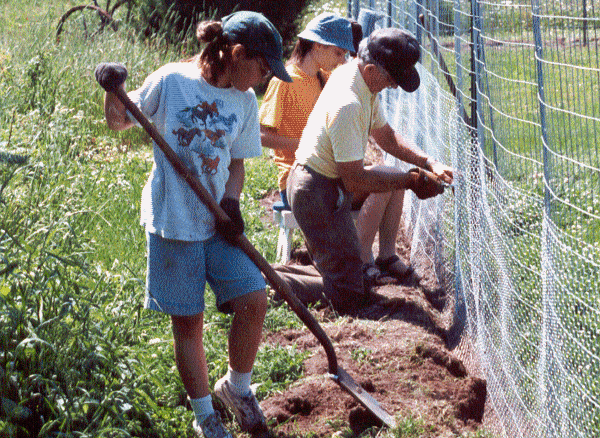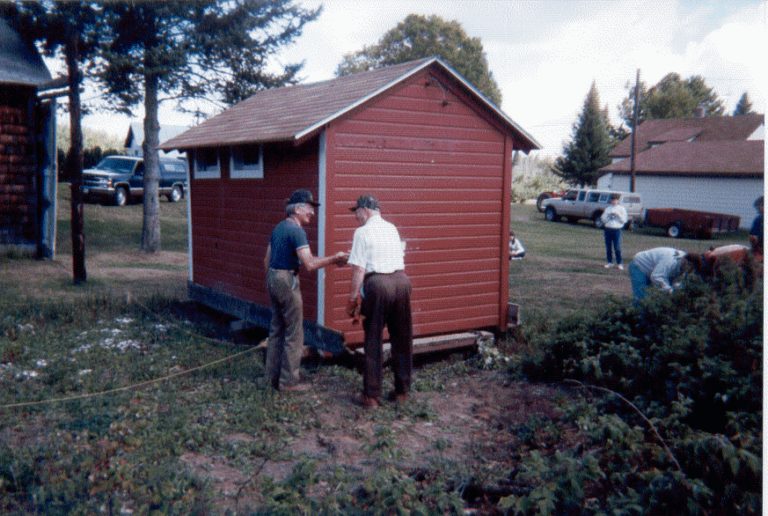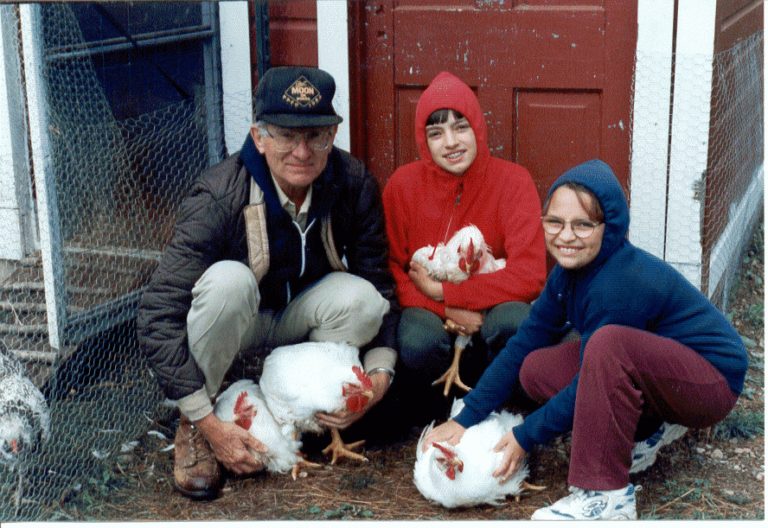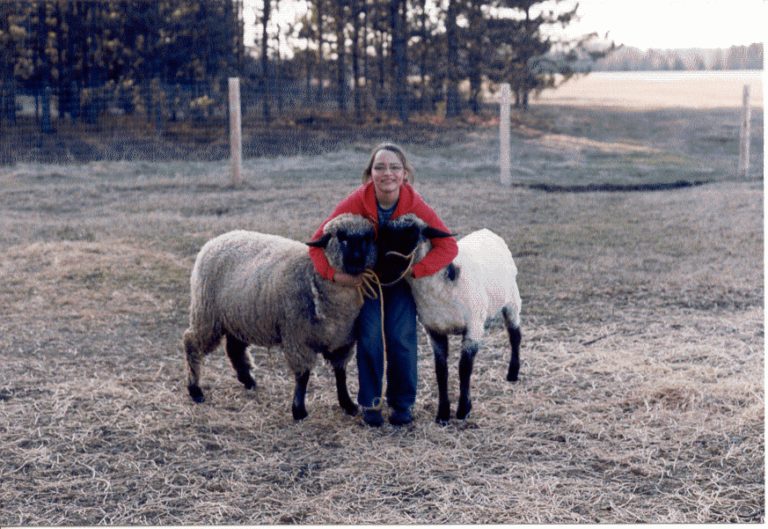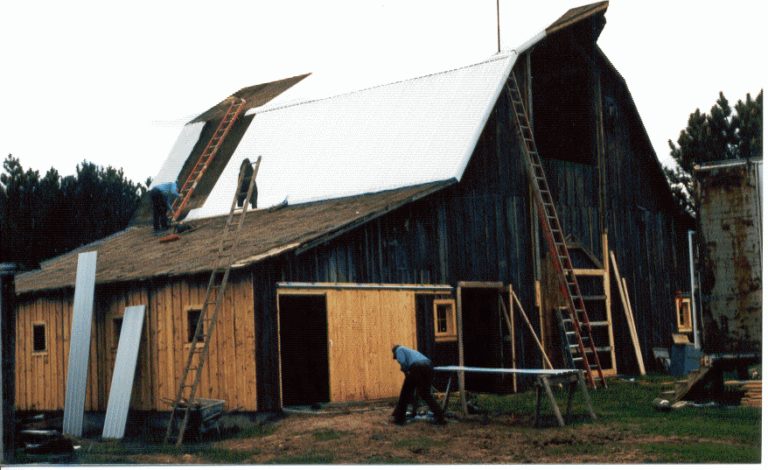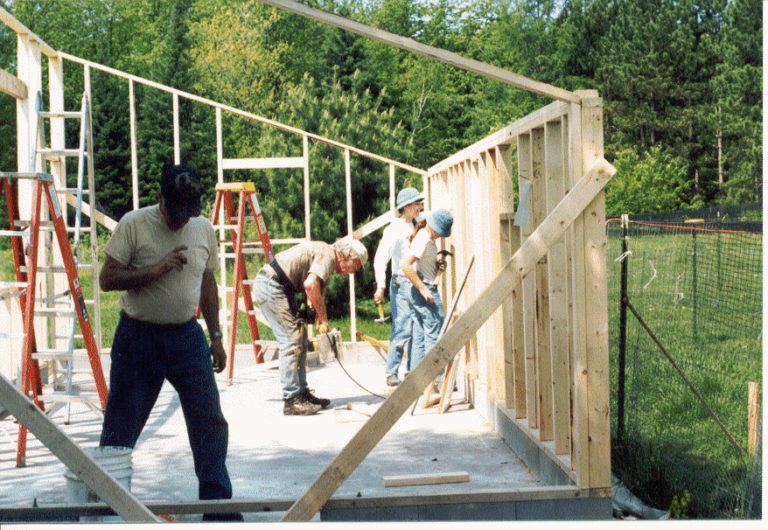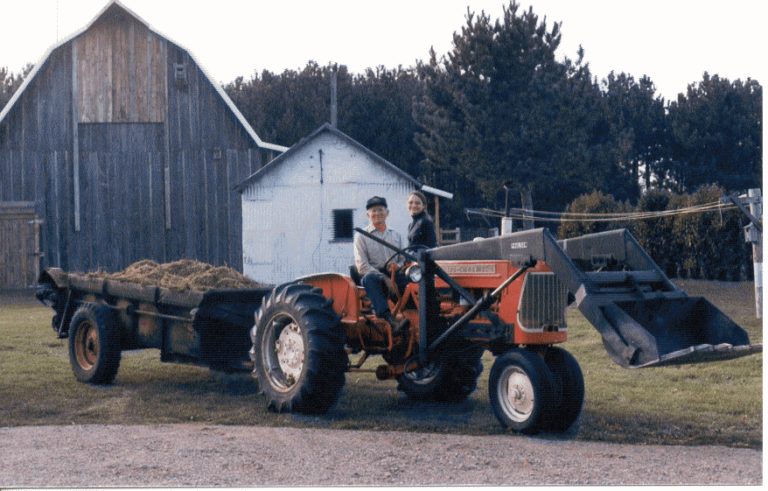 A place of renewal and a place to learn and grow together.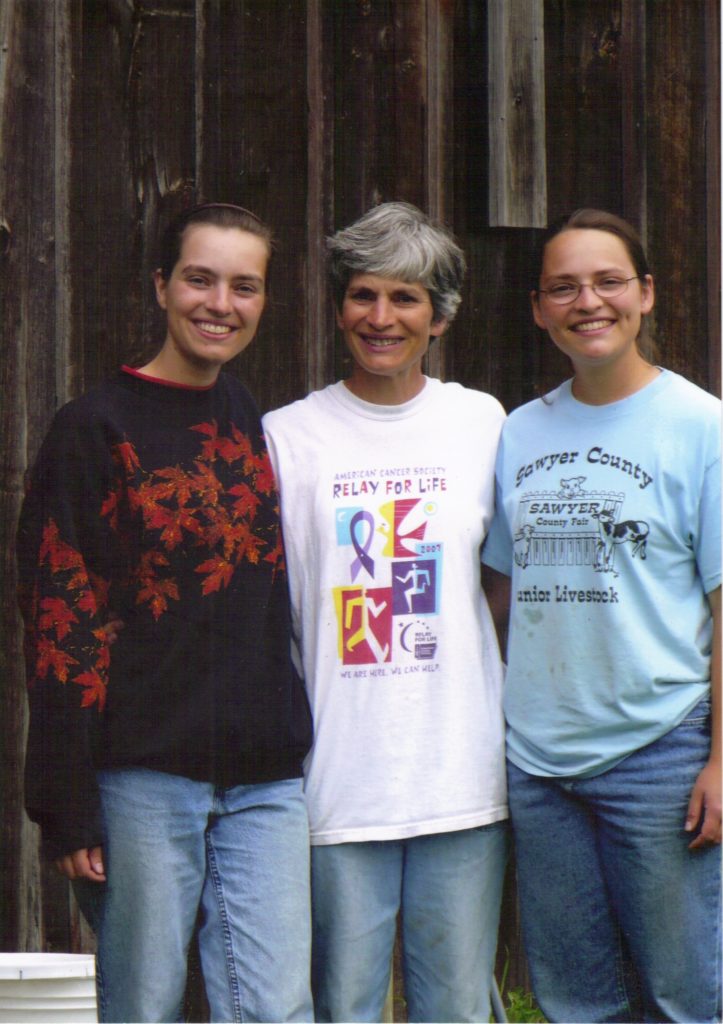 Laura, Ann, and Kara champion the farm's regenerative process.
Regenerating the Land, Building a Future
Entrepreneurial studies were also an integral part of the homeschooling experience on the farm, giving Laura and Kara ample room to discover what they loved and experiment with turning these interests into small businesses. From farmer's markets to natural foods buying clubs to the increasing number and variety of livestock, the adventure grew roots in the land and community. Practices from influencers like Joel Salatin were integrated and adapted, and during this time the ladies transitioned from being interns and learners to being leaders and spokespersons in their diverse fields.
Laura, Ann, and Kara champion the farm's regenerative process. Laura and Kara both attended progressive liberal arts colleges in Vermont with low residency programs, so they could continue maintaining and growing the farm enterprise.
Laura added a studio yurt, Kara designed a new barn, they founded farmer's markets and started the farm's CSA program, hosted pasture walks, and dreamed about the next phase.
Making the Dream a Reality
Kara had finished her undergraduate degree in Sustainable Agriculture and Laura was finishing her MFA in Interdisciplinary Arts when the family took a leap of faith into the next iteration of life on the farm.
The north wing of the barn was renovated into a working sheep dairy (a piece of the enterprise Kara had been working towards throughout college), and on a small hayfield near the entrance to the farm was build an aquaponics greenhouse (part of Ann's dream of an integrated ecosystem that could grow biosecure foods year-round), and Farmstead Creamery & Cafe. Part dairy plant, part bakery, local foods hub, and part gallery and gathering space, Farmstead was designed as the vessel for public interface with the farm–welcoming all into a caring environment that nurtures connection and empowerment.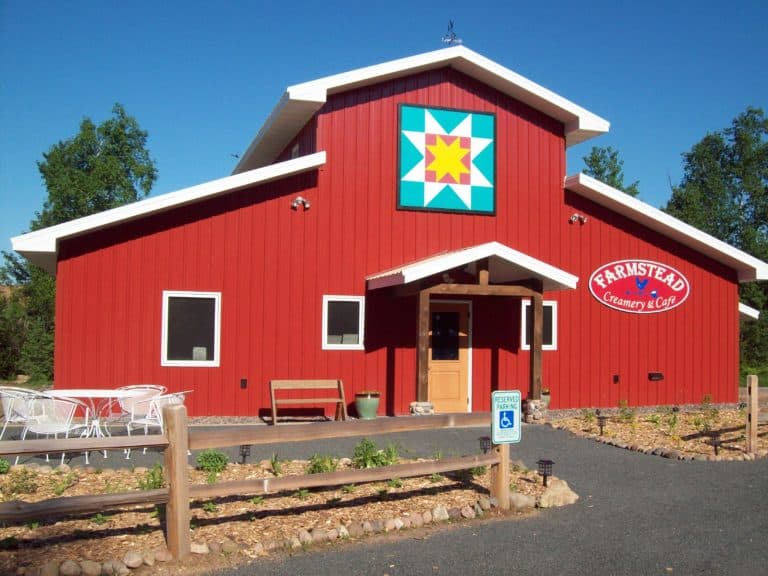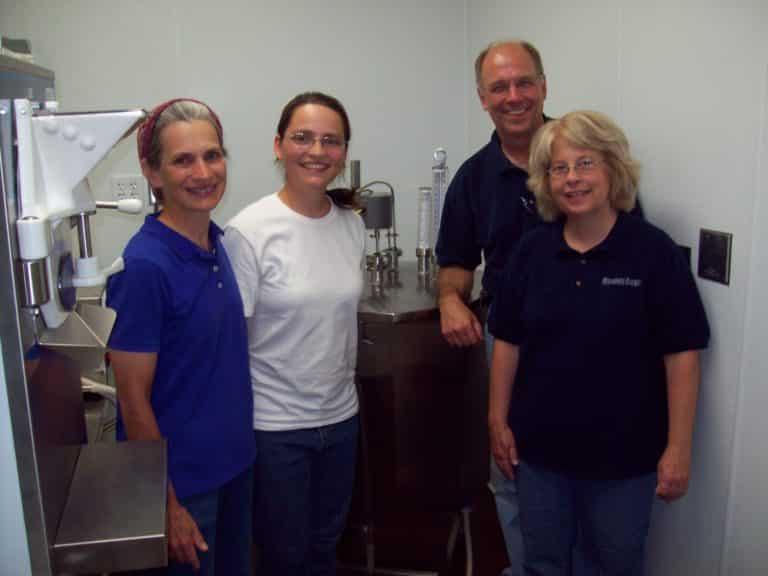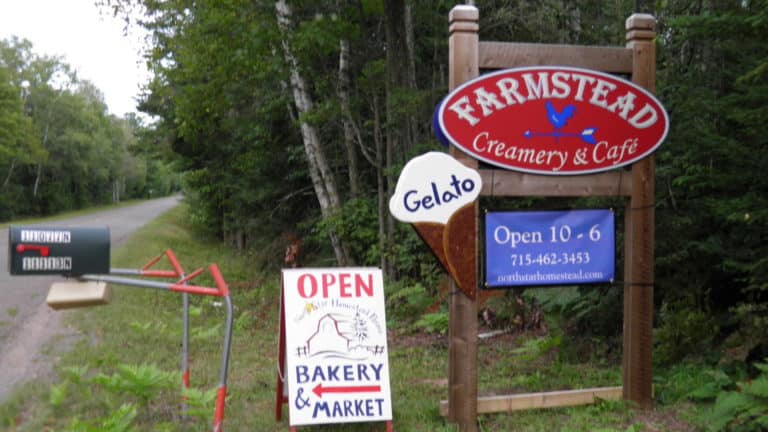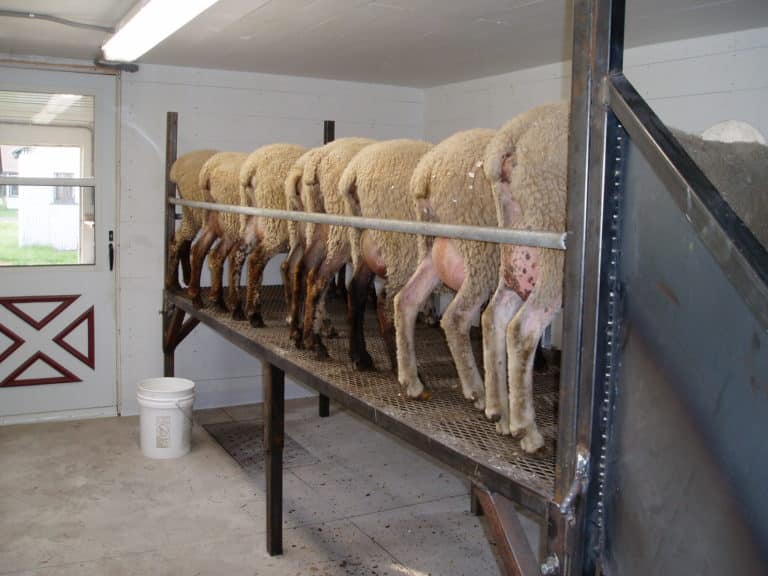 It was a huge two years for us, the dairy, Farmstead Creamery, and our aquaponics greenhouse initiatives all happened during this time.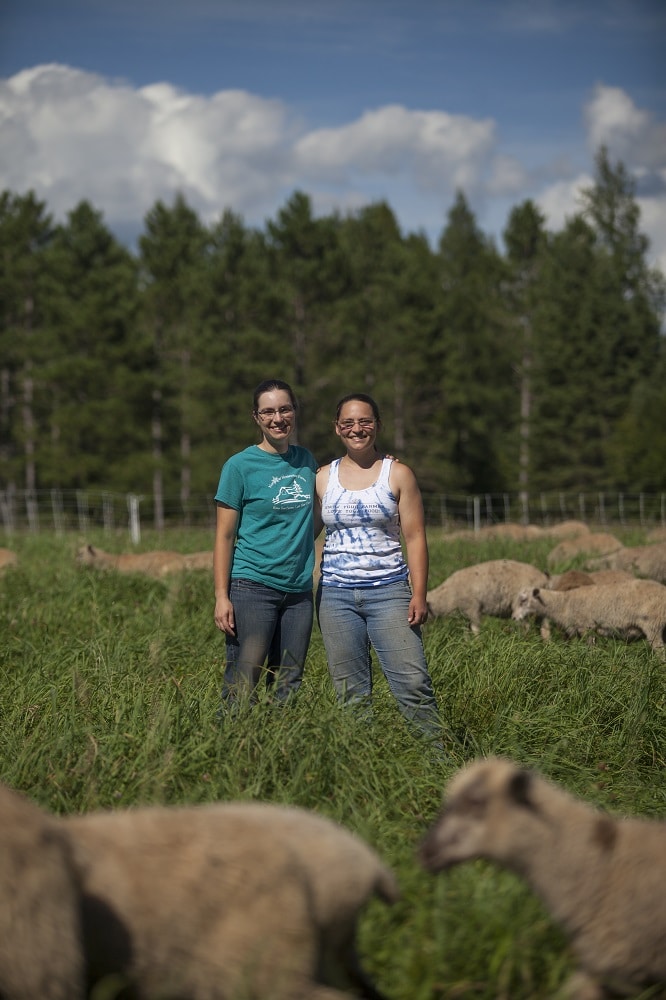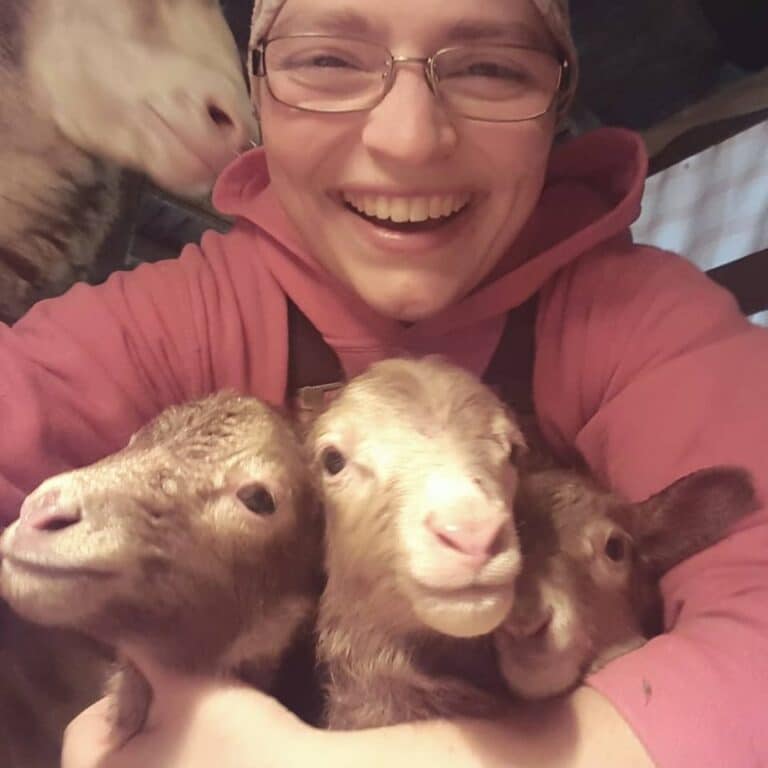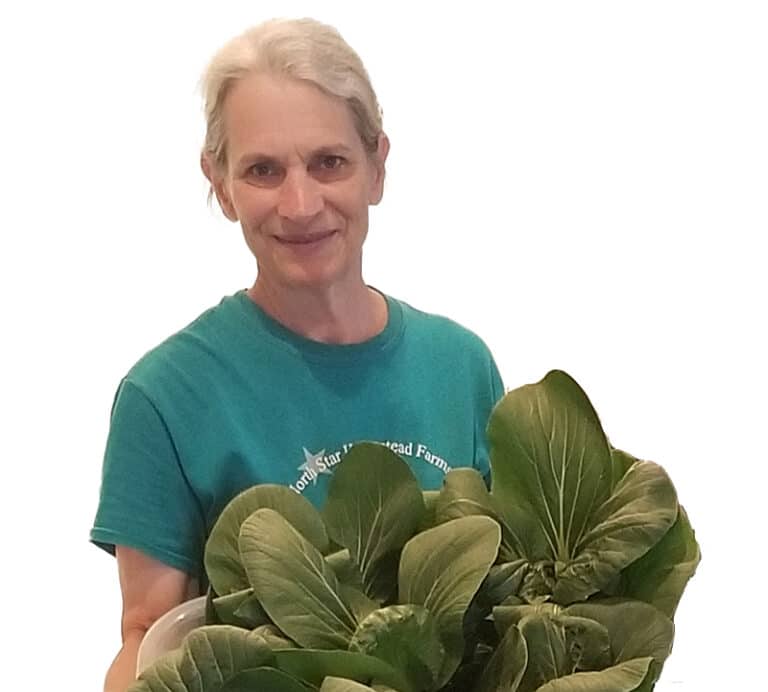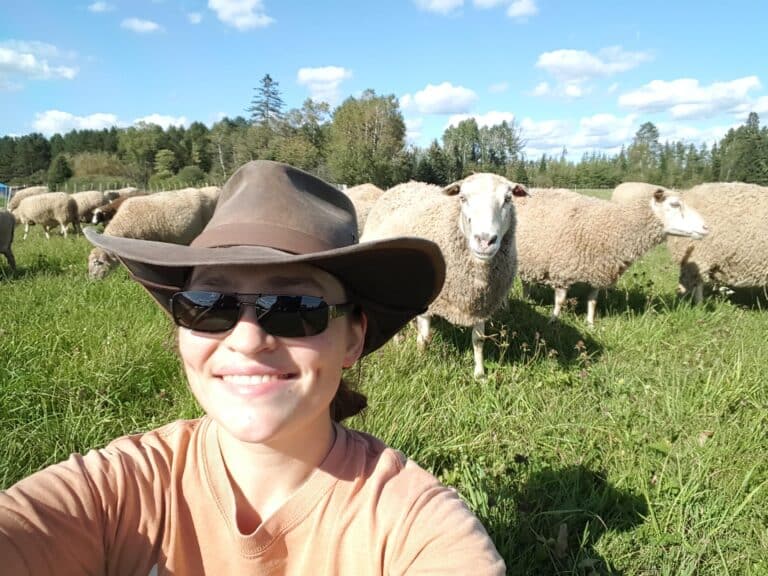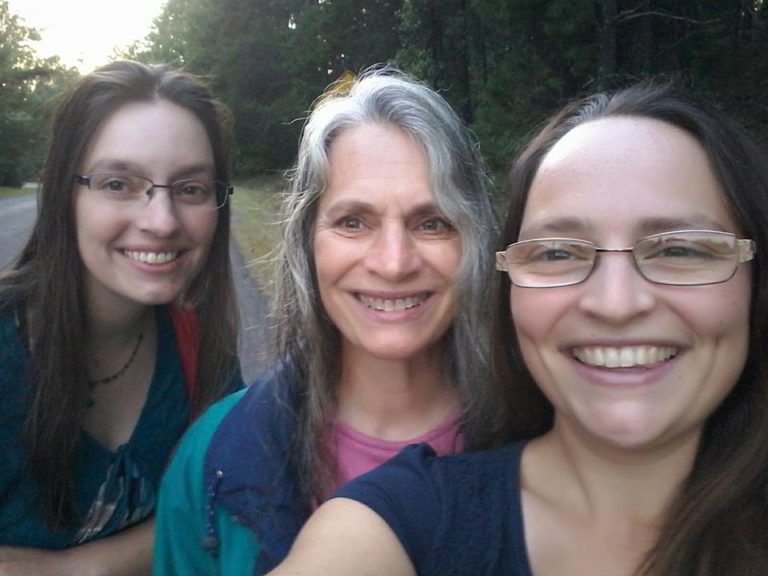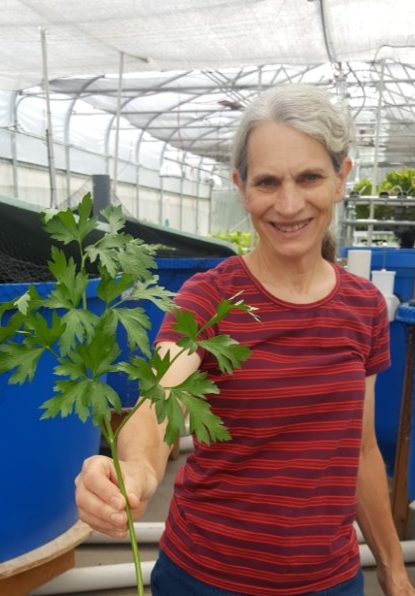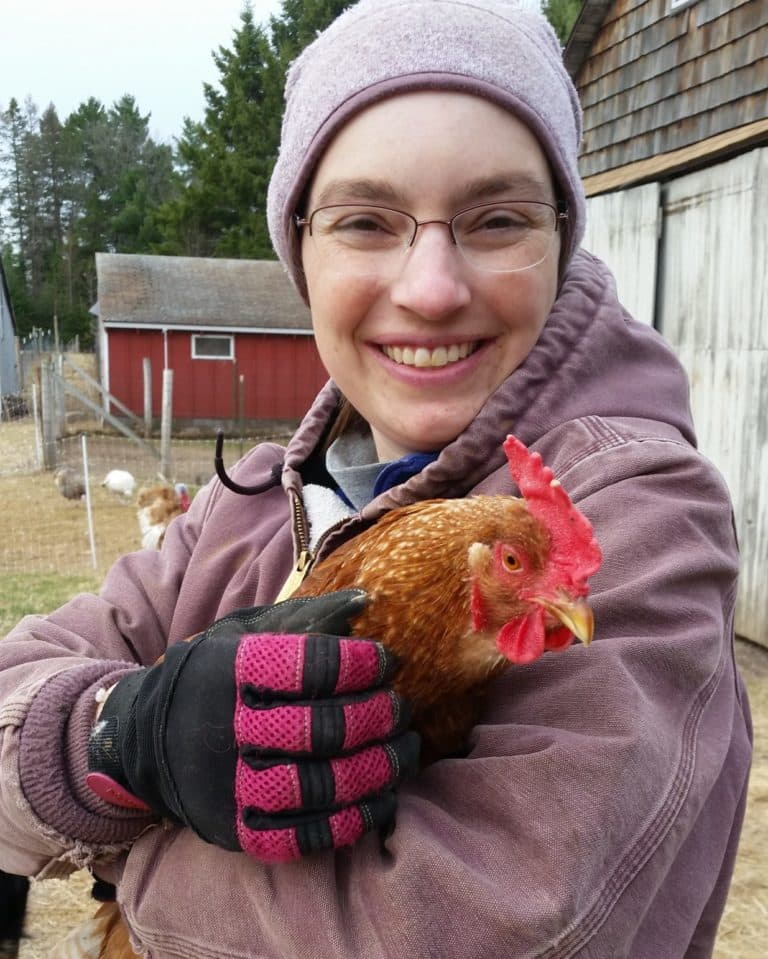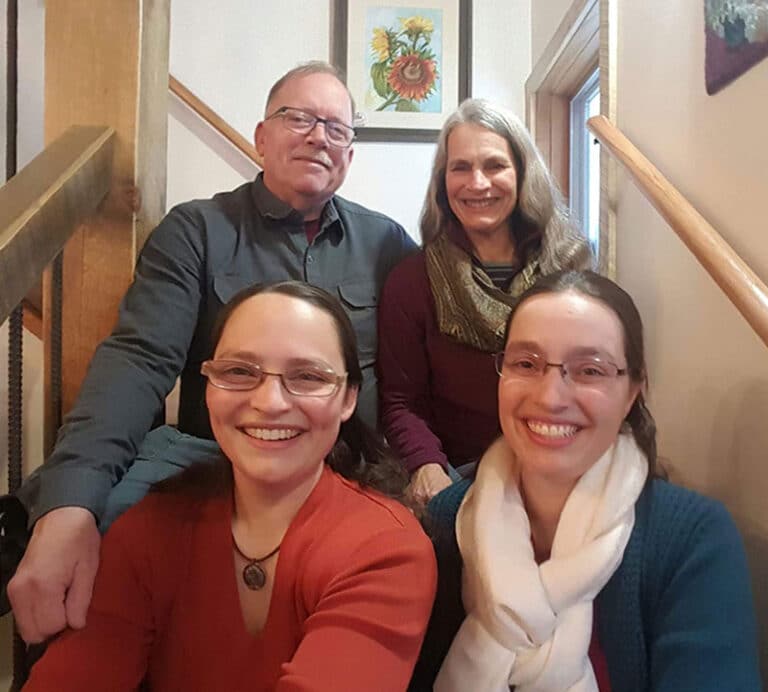 In service to the community. Dedicated to the vision of a a Healthy planet and all its inhabitants
Since opening Farmstead Creamery, the enterprise has blossomed into a national destination. Not only have we become renowned for the quality and integrity of our foods but also as a place for the arts, music, and learning. During this time, Laura and Kara officially took ownership of the farm (Grandma and Grandpa still visit), Kara became a licensed cheesemaker, Laura's beloved "Down on the Farm" column is syndicated to thousands of readers, and we gained a new family team member.
In 2015, Steve Barnes joined the family team. Now we all work together on our shared vision of a healthy planet and all its inhabitants. We continue to transform and adapt, serving our community with integrity and purpose. Thank you for being a part of our story!