Living a Life in Purpose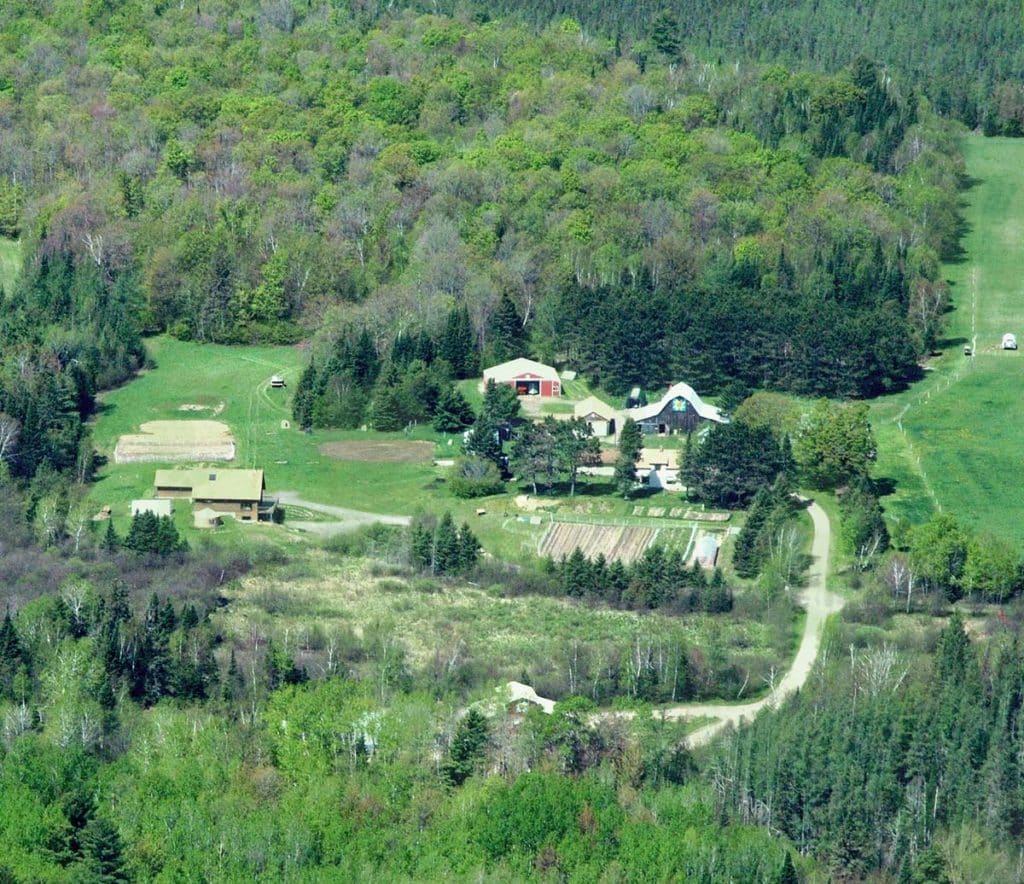 Welcome to North Star Homestead Farms! Tucked within the boundaries of the Chequamegon National Forest in northern Wisconsin is a living vision for a healthy planet and all its inhabitants. Biodynamic, interdisciplinary, and responsive, North Star Homestead Farms is a leader in farming for community. Learn more about us, our farm, and Farmstead Creamery & Cafe. We hope to see you down on the farm sometime!
If you are curious about the products we offer, please check out our online shop! We update this daily. From CSA shares to pasture raised meats and eggs, fresh and aquaponics produce, yarn, and unique gifts and art, our diversity of offerings reflect our collective vision and individual passions.