Legendary Italian Gelato from 100% Sheep Milk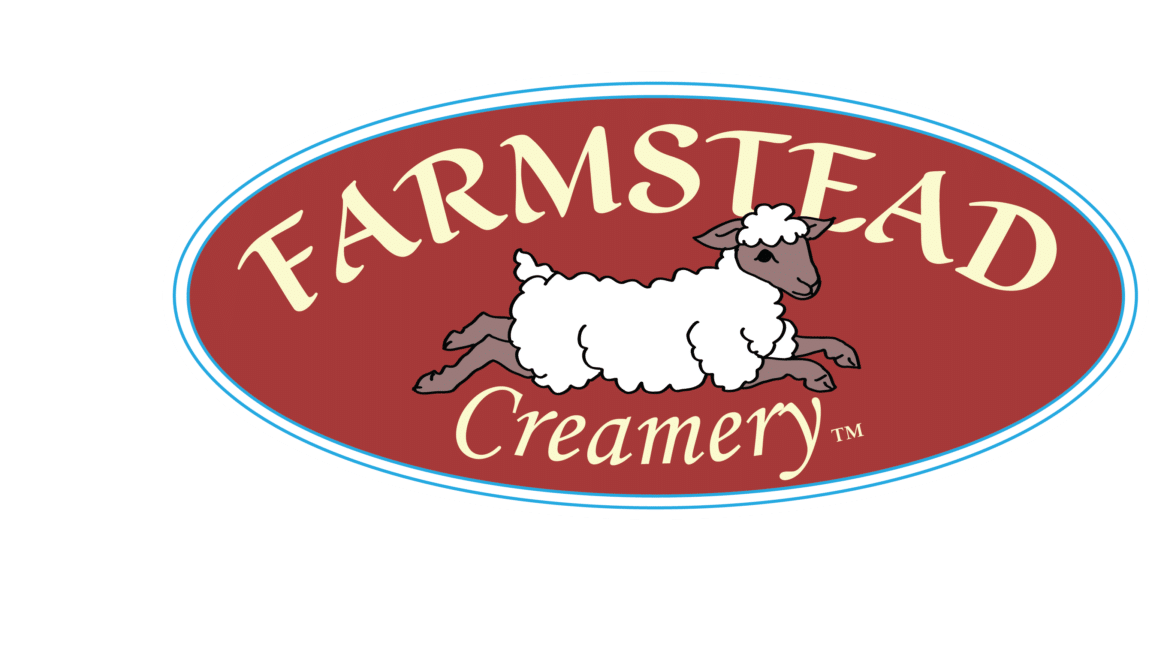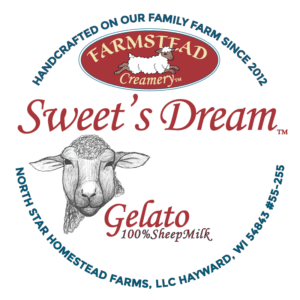 Named in honor of our first ewe Sweet, Sweet's Dream gelato is a delight for all ages!  Many of our clients have food allergies or sensitivities and rely on us to work with them to provide high integrity foods they can trust. Not only is sheep milk delicious, it's also a successful alternative to cow milk products for many of our clients. Sweet would be proud!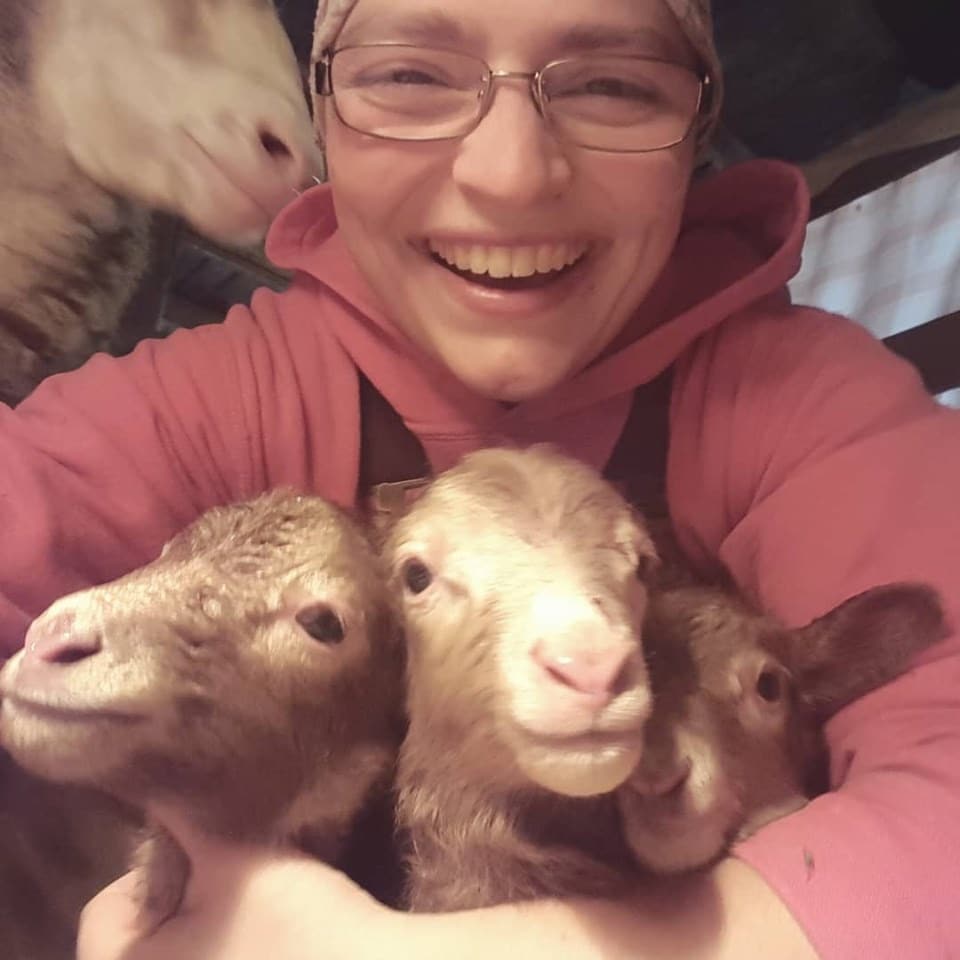 Kara Berlage, farm co-owner, shepherdess, chef, and cheesemaker, spent years training in artisan frozen desserts on a journey to create a 100% sheep milk product.  She even studied with a gelato master from Italy, who helped her craft the unique recipe we still use for making our own base today.  From classic vanilla to decadent chocolates, all-local fruit offerings to salted caramel, there is so much deliciousness to explore and enjoy!